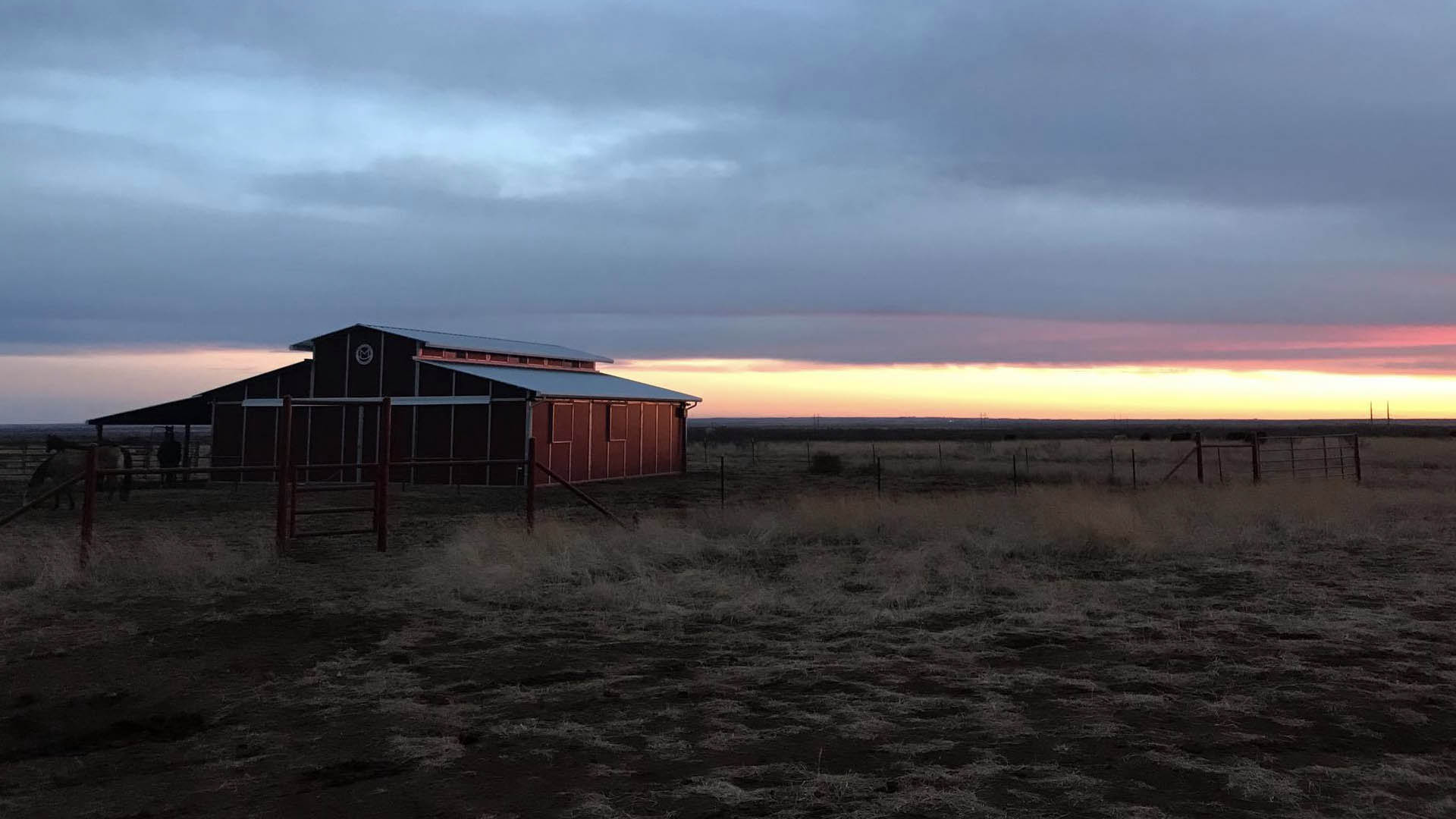 Barn Promo
See Current FCP Sales Promotions
Promos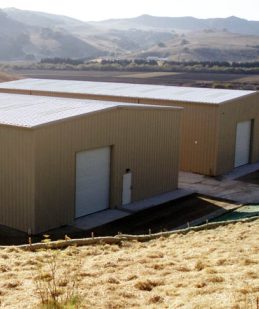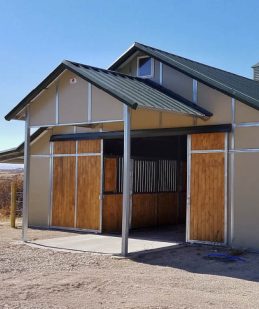 Metal Buildings
Buildings
Horse
Barns
Barns
01
Horse Barns
America's Best-Built Barns and Equestrian Facilities
Explore Barns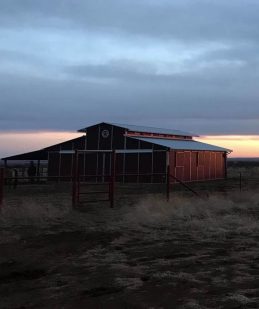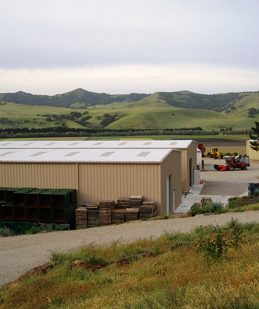 Sales Promotions
Promo
Covered Arenas
Arenas and AG
02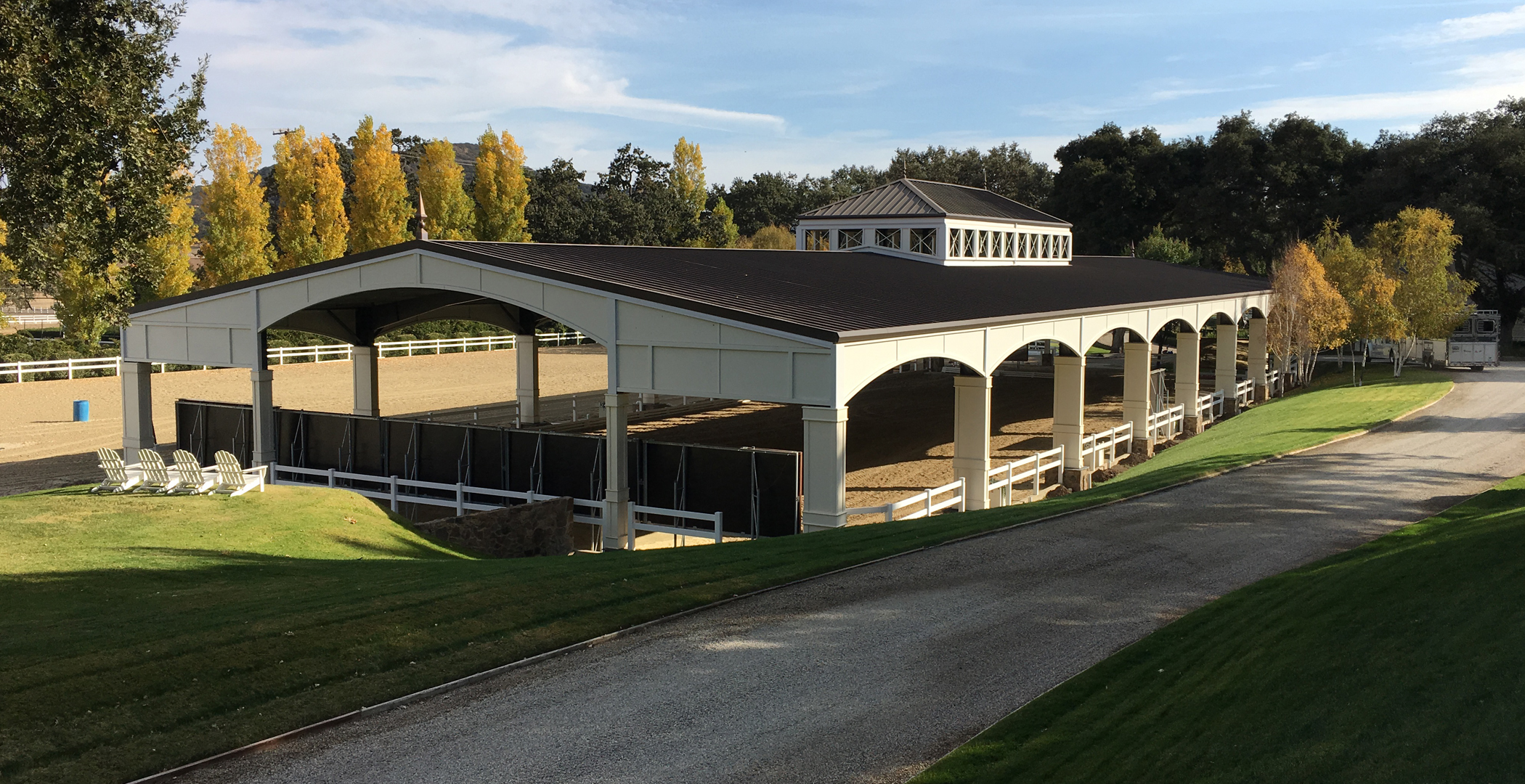 Arenas and AG Structures
Covered Arenas, Equine and AG Building Solutions
Explore Arenas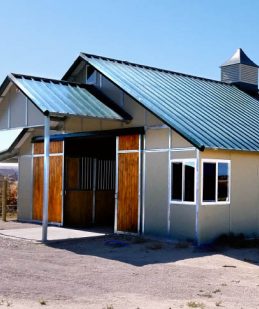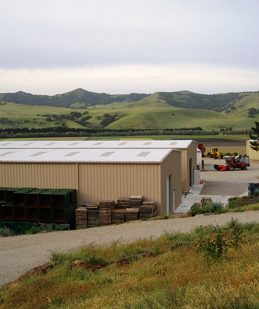 Horse
Barns
Barns
Metal
Buildings
Buildings
03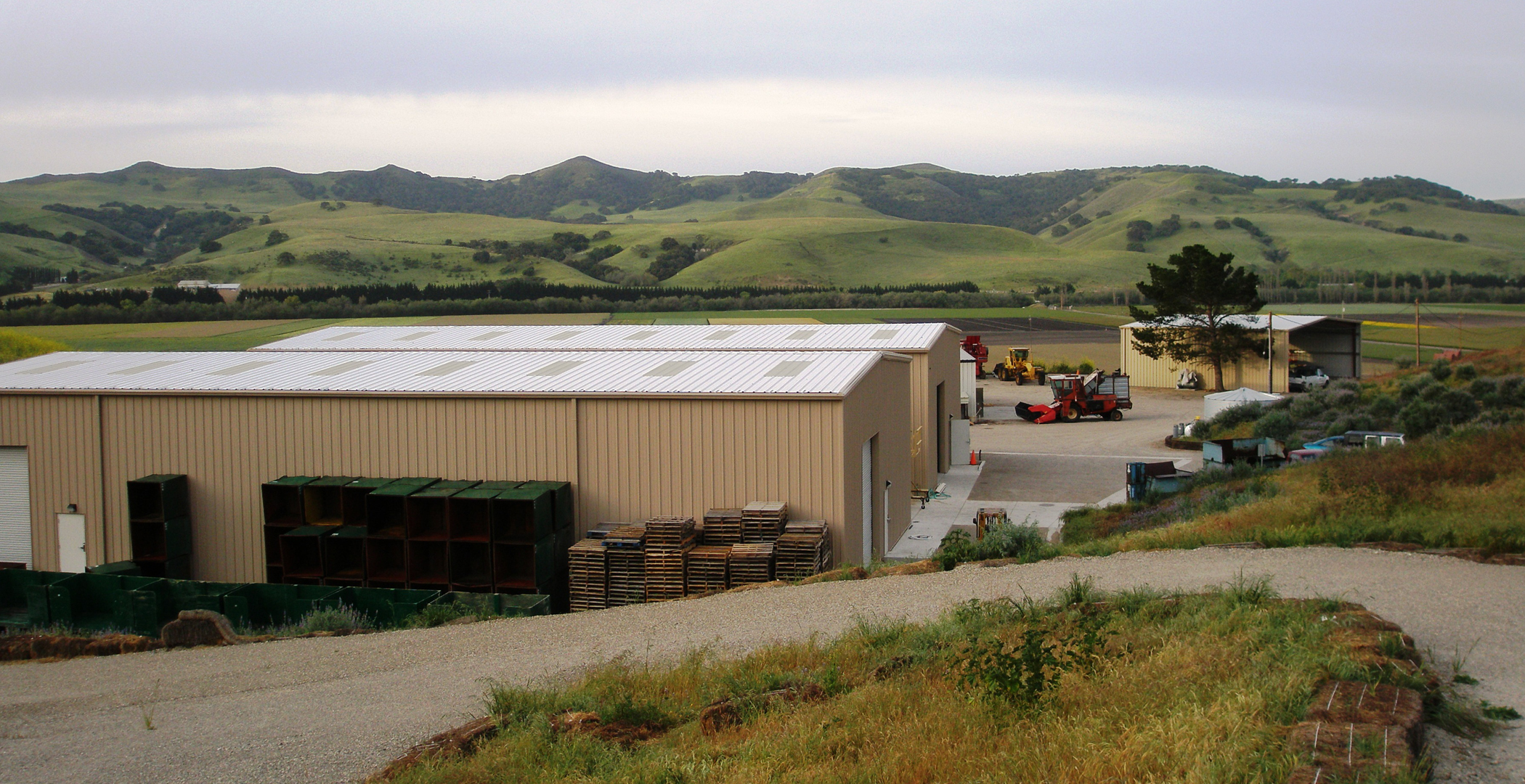 Custom Metal Buildings
Garage, RV, Storage, Workshop, Hay and Equipment
Explore Buildings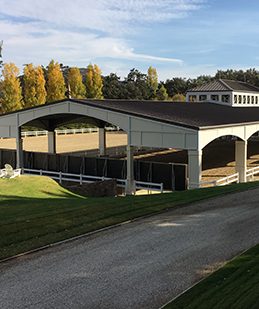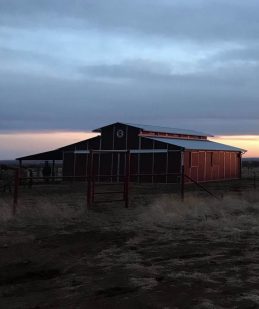 Covered Arenas
Arenas and AG
Sales Promotions
Promos
04
Depicter cache hit.
America's Best Built Barns & Buildings Since 1982
Creators of Innovative Prefabricated Horse Barns, Equestrian Facilities,
AG Buildings, Barn Kits, and Custom Metal Building Solutions
For more than 4 decades, the FCP Barns and Buildings brand has set the standards for manufacturing the finest US quality equestrian, AG, and steel building structures. By being an innovator in design, technology, workmanship, execution, and professional support, FCP has built its reputation as America's "Go-To" company for Creative Steel Solutions.
Other Ways to Get Started -
Step 1
Select Your Structure
Questions? We Have Answers!
Discover why FCP Barns and Buildings are safer, better quality, outperform and outlast other barns.
FCP, the brand professionals trust. Call today and let us help you design your dream barn.
Engineered for Health & Safety
FCP wall panels provide the safety features you expect. Horses will not be able to kick-thru or chew-thru the stall walls. Additionally, the steel linings prevent fire spread and don't harbor bacteria or diseases. FCP barns are easy to clean and sanitize and are low maintenance.
America's Best Built Barns & Buildings
FCP Barns are built to last. Modular walls panel system is fully welded with heavy gauge channel and Gatorshield™ tubing, double thickness galvanized bottom rails, and unpierced channels for protection against water penetrations and other environmental conditions.
Imagine the Possibilities
FCP appreciates that each project is unique, which is why our modular structures, along with countless options, accessories, and colors, means we can design and engineer just about anything you can imagine. Let's build something great together!
FCP Barns & Building Solutions
Custom building fabrication...any size...any application!
Watch a video introduction of just some of our most creative FCP barn and building projects. From popular RCA and gable barns, and space-saving shedrow barns, to the largest equestrian and AG facilities, covered arenas, and custom metal buildings for any application, our designers and engineers are only limited by your imagination. At FCP Barns and Buildings, no project is too big or too small, and we love a challenge, so call us and see why the FCP is America's most trusted brand.
FCP Barns & Building Video Introduction
See why FCP is the brand of choice for Creative Steel Solutions
Complete Your Custom Barn or Building Project
FCP's design method delivers cost-effective modular prefabricated building kit structures that can be adapted to meet even the most specialized requirements. Whether you need hay or agricultural equipment storage, a covered arena, or a garage for your boat or RV, FCP can provide the perfect pre-engineered barn or building structure to fit your needs.
Home • Ranch • Farm • Equestrian • Agricultural • Commercial • Industrial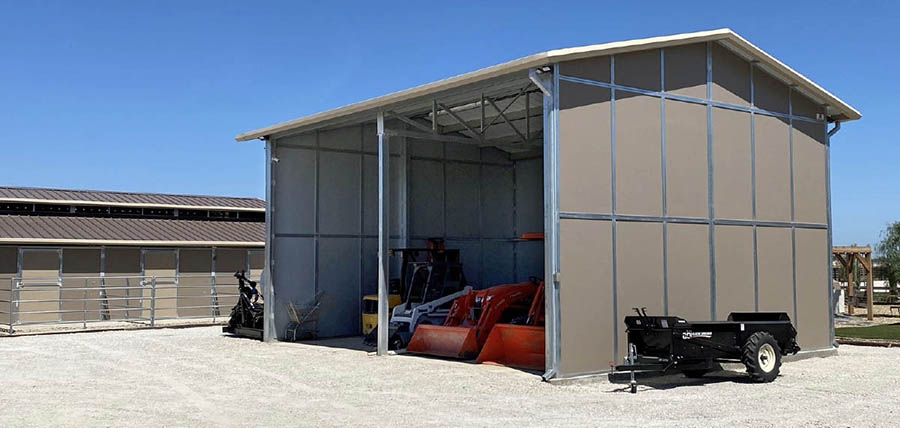 Hay & Equipment Storage Buildings
FCP agriculture storage buildings and shelters protect hay and agricultural equipment from harsh weather.  Not only do our modular storage barns, prefabricated sheds, and shelters protect and preserve your contents, but they also look good and enhance your property's value.
Covered arenas are the perfect solution for horse owners, professional training and riding, or commercial facilities facing inclement weather or zoning restrictions that limit riding time. Our covered arenas can withstand the elements and provide years of low maintenance service.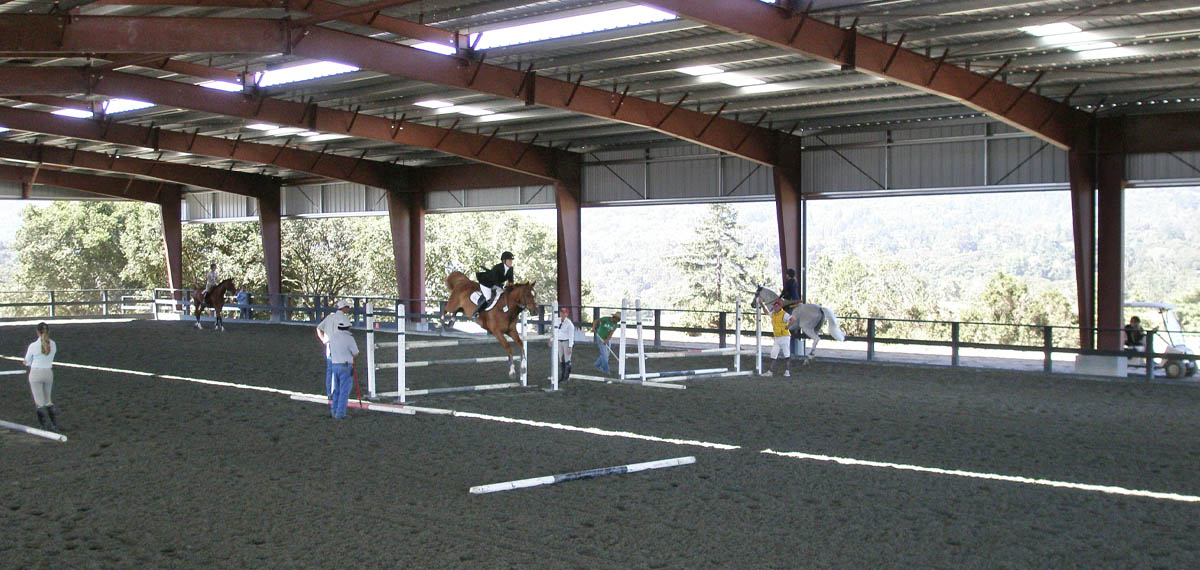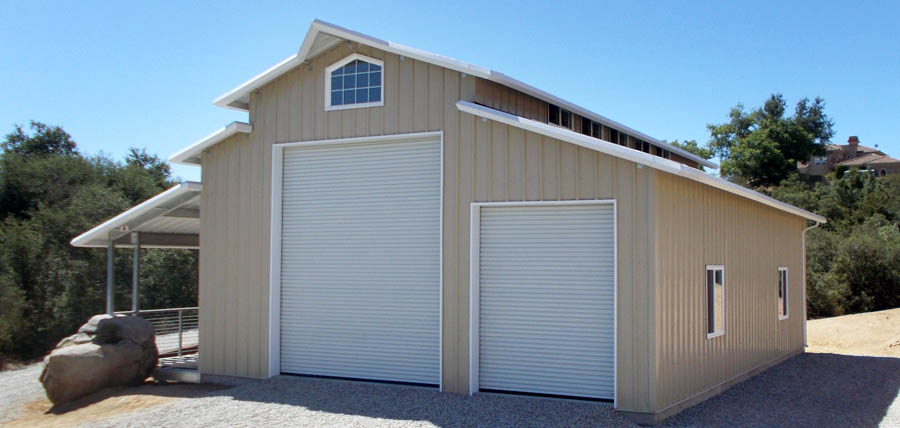 FCP Custom Metal Buildings offer superior durability and protection for your workshop, business, storage, boats, trailers, RVs, and more. We can build to your exact specifications incorporating premium materials and offering plenty of options to meet the most decerning design tastes. FCP can customize your new metal building to match existing structures or new construction. 1-stop modular, prefabricated, building kit solutions.
Complete your barn! FCP offers a variety of accessories to enhance the functionality, comfort, and beauty of your barn kit, equestrian, or agriculture facility. Whether you're building new, or adding on to existing structures, you can count on the same quality and durability of the FCP brand that industry professionals trust.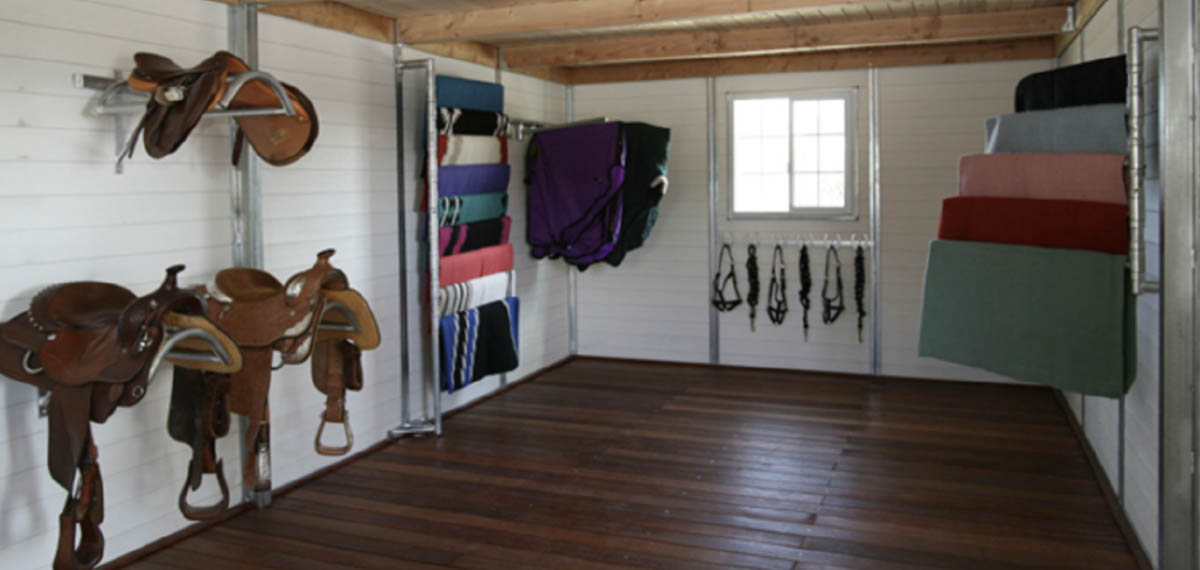 America's Best Built Structures Since 1982 – Proudly Made in the U.S.A.
Don't take our word for it, see what our customers are saying.
"Prompt and Quick"…. Says the customer of this beautiful Frontier barn built in San Marcos, California. "(Wall) Panels arrived safely and without damage"… "We are pleased with our modular horse barn as a finished product."
Murrieta, California customer expresses" "Our custom home required more than the ordinary RV covers out on the market. FCP designed exactly what we were looking for."Very attentive to what we wanted and spent several different occasions changing drawings and ideas for us…. "Material was in very good condition. Installation team was very professional."
Georgia from La Cresta California talks about the installation of the structure… "the barn went up in just a week or so. The crew did a great job. The clean up was also good." Follow up contact with our office staff: " always there for all our questions and special needs. Office staff is always helpful and nice."
"Very Pleased!"…."I am a repeat buyer" from Murrieta California. "Great, painless and easy" on the installation of the structure. "No one makes better horse barns than FCP."
"Excellent"… "Handled every issue with professionalism and ease"… says our customer from Mountain Center, California. "FCP has now done three metal barns for us and this one is "the best." Installation of the structure: " I was very pleased with their work ethics, attitude and attention to detail and clean up"
FCP Custom Modular Barns, Prefabricated Barns & Buildings
Complete Barn Kit and Building Kit Solutions
Since 1982, FCP has been an industry leader in Creative Steel Solutions for Barns, Equestrian Facilities, AG Structures, and Industrial Metal Buildings manufacturing services. We love a challenge and welcome projects of all sizes, so if you're looking for America's best-built barns and buildings, then you've come to the right place.