FCP Stall Kits
Stall Kits for New and Existing Buildings
Horse Housing, Equestrian Facility Manufacturing Made Easy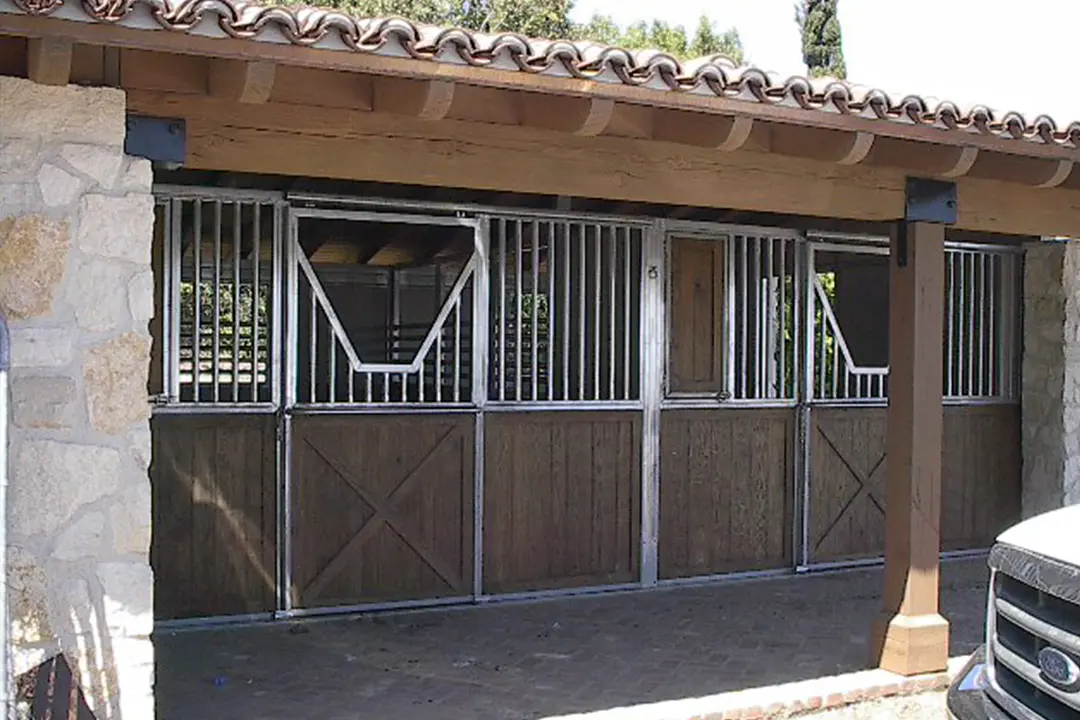 Serving the Equestrian Industry Since 1982.
FCP Stall Kits for New and Existing Buildings
FCP Barns and Buildings, QUALITY you can see, SERVICE you deserve, a name you can TRUST
FCP Stall Kits
Whether you're retrofitting an existing building, or looking for horse stall kits for new construction, FCP can provide everything you need for horse housing. FCP stall kits range from economical horse housing to luxury Coventry styling. FCP stall fronts come in a variety of styles, colors, and material options so you can personalize your barn to your taste. FCP can design your horse stalls, tack rooms, storage rooms, and other spaces to match existing structures, new construction, or meet the architectural design requirements of equestrian facility specifications.
Ready to start a project or simply have questions about FCP Stall Kits? Contact us and we'll be more than happy to help in any way.
FCP Stall Kits for New and Existing Buildings
FCP has been manufacturing Horse Stall Components since 1982. We can design the stall front that meets your architectural needs as well as your budget. With our styles, materials, and color options, you can be sure we can deliver a stall front that meets even the most demanding requirements.
Check out FCP's Stall Fronts
Coventry stall fronts are and ideal solution for high end pole barns, while our Santa Fe stall fronts are an economical solution for large horse housing applications like equestrian and agricultural facilities or for commercial equine applications like arena housing. We can provide everything you need for stalls, tack rooms, storage rooms, offices, and other spaces including:
Stall Fronts
Divider Walls and Panels Sections
Interior Walls
Rear Sliding Doors
Windows
Tack Room Doors and Walls
Tack Room Accessories
Also see Stall Window and Grill Options.
Also see Stall Divider Wall Panels.
Also see Temporary Portable Stalls
Learn more about FCP Health and Safety.
FCP Barns & Buildings Solutions
Since 1982, the FCP brand has continually set the standards for providing the finest US quality for the most demanding barns and agriculture buildings.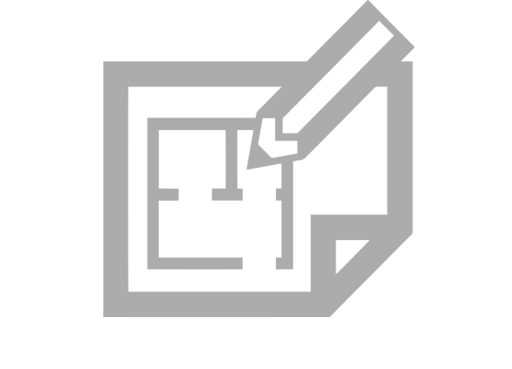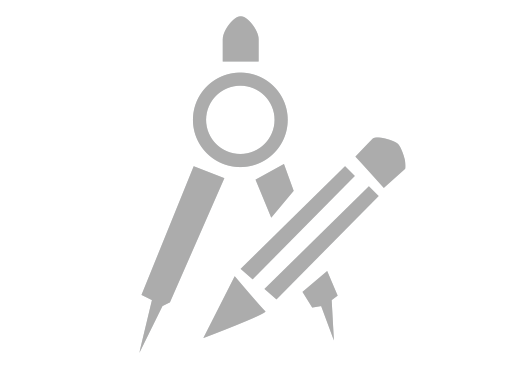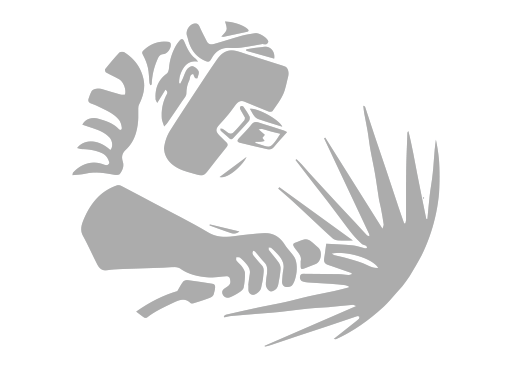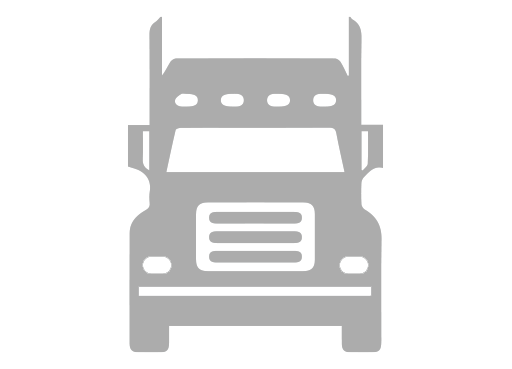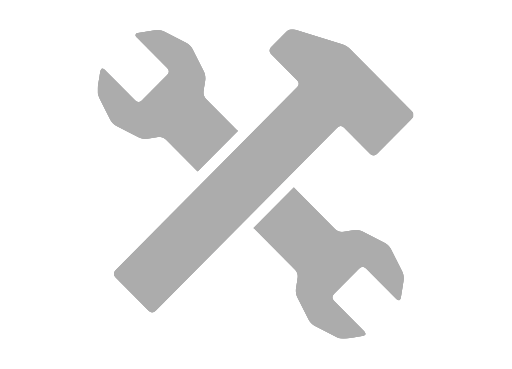 How can we help?
Call Us Today at 800-807-2276
Barns, Equestrian Facilities, AG Buildings – Creative Steel Structures