Stucco Sided Barns & Buildings
FCP Exterior Stucco Siding Options
The Look of Stucco with the Durability of Structural Steel Framing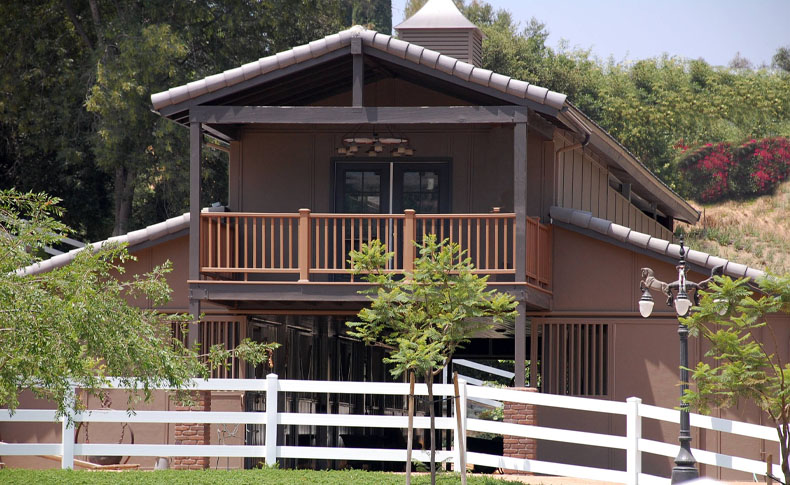 Serving the Equestrian Industry Since 1982.
FCP Exterior Options – Stucco Siding
FCP Barns and Buildings, QUALITY you can see, SERVICE you deserve, a name you can TRUST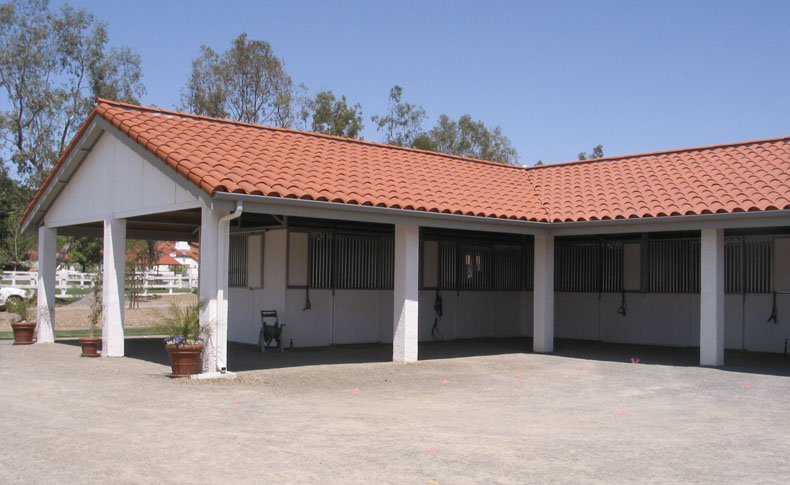 Stucco Sided Barns & Buildings
Stucco-Sided Barns – FCP stucco cement board siding is available for any FCP barn or buildings. Love the beauty of stucco-sided barns? At FCP, you can have the best of both worlds! The look of stucco siding with the durability of structural steel framing. Steel is naturally strong and can withstand years of extreme weather. Steel is non-combustible fire and insect-resistant. Contact us to learn more about stucco-sided barns & buildings.
FCP Stucco Cement Board – Stucco Siding
Stucco-Sided Barns & Buildings – FCP stucco textured cement board siding is built into the wall panels giving you the look of stucco. Some elect to paint the channel edging to match, or battens can be field applied to cover the galvanized channel. The battens are either painted to match, or left to weather without paint.
3rd Party Stucco Examples
FCP Barns that have had 3rd party contractors apply stucco to the outside walls.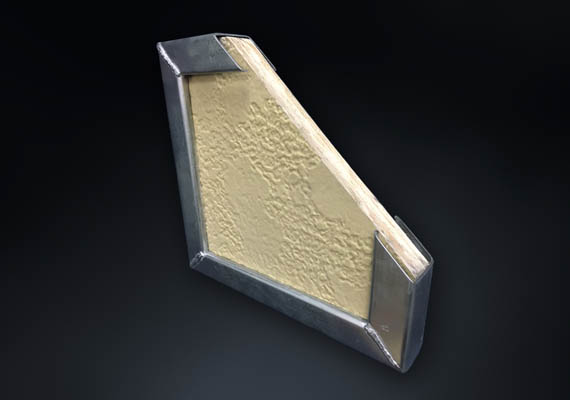 FCP stucco cement board siding can be applied to any FCP modular wall panel system building or barn style including Raised Center Aisle (RCA), Gable, or Inline Shedrow Barns. See All Barn Styles. Choose stucco barn siding for a custom unique look to match existing, or for new construction design requirements. For questions about using stucco siding in your barn or building design, call us at 800-807-2276 (Mon-Fri 8-5 PST). We're more than happy to help you with your stucco-sided barn or building design.
FCP Manufacturing Benefits
Stucco Sided Barns Benefits
Final Touches, Step 3 Choose Barn Accessories
You've chosen Step 1 Barn Style, and Step 2 Barn Options – now add Step 3 Accessories for the final touches. Explore hitching posts, tack racks and bars, chutes, drop ceilings, feeders, and much more…
FCP Barns & Buildings Resources
Keeping Horses and Barn Animals Safe, Healthy, and Comfortable is What We Do!
FCP Barns & Buildings Solutions
Since 1982, the FCP brand has continually set the standards for providing the finest US quality for the most demanding barns and agriculture buildings.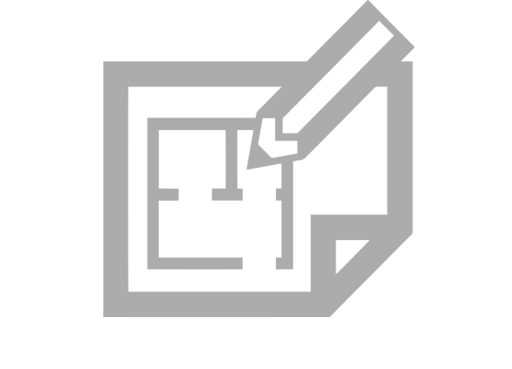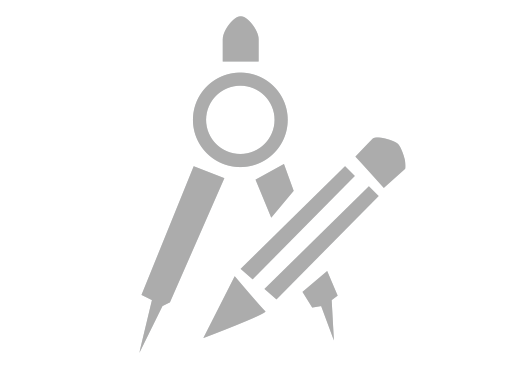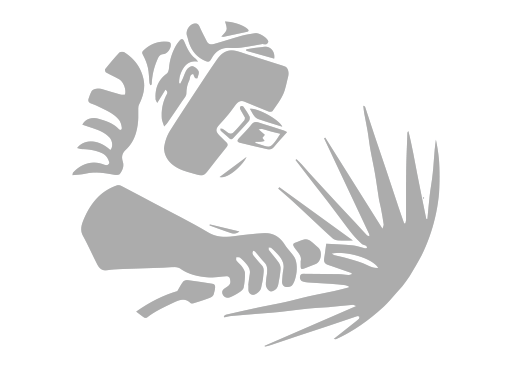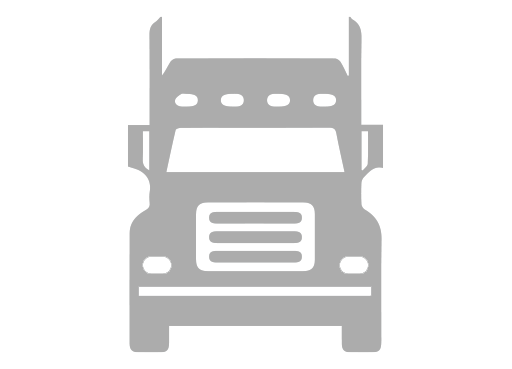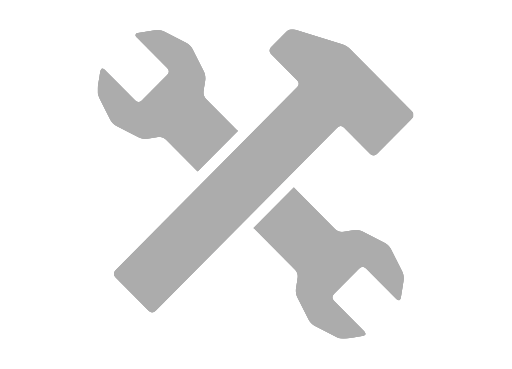 How can we help?
Call Us Today at 800-807-2276
Barns, Equestrian Facilities, AG Buildings – Creative Steel Structures