Steel Sided Barns
Standard FCP Steel Barn Siding
STEEL SIDING – Extremely Durable, Non-Combustible, Economical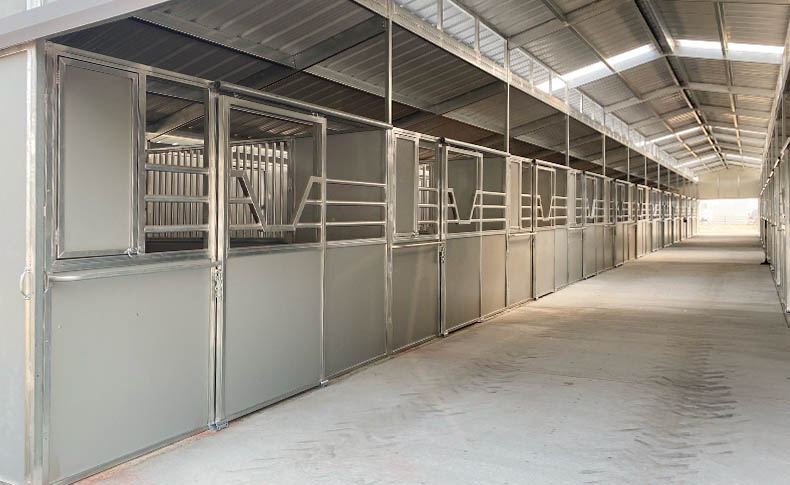 Serving the Equestrian Industry Since 1982.
FCP Exterior Options – Barn Steel Siding
FCP Barns and Buildings, QUALITY you can see, SERVICE you deserve, a name you can TRUST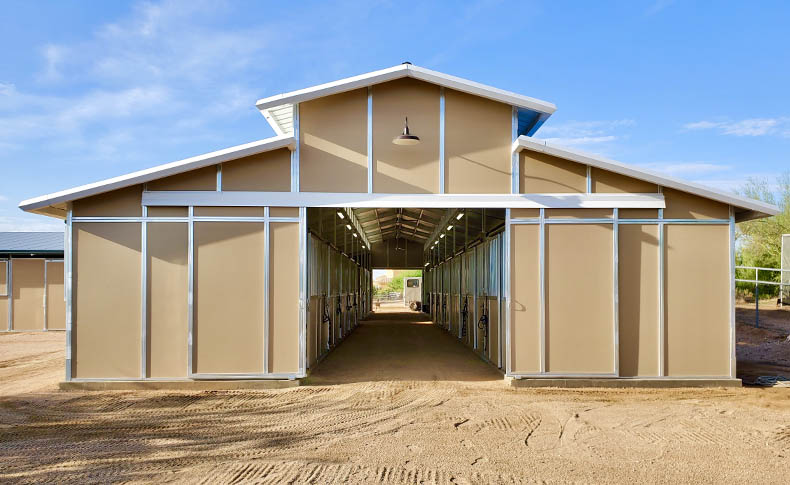 Steel Sided Barns by FCP
Steel Sided Barns, or Metal Barns, from FCP Creative Steel Solutions, are termite and fire resistant, cost-effective, and highly customizable.
The FCP design team can help guide you through floor plan and color selection choices. No matter if you need 1 stall or 100, our steel-sided barns can be tailored to meet any design and functionality requirements. (See All Barn Styles)
Need a steel sided building or other AG structure for your ranch, equestrian, or AG facility? Visit our steel/metal building products.
Contact us to start a conversation about your steel sided barn project.
Steel Sided Barns – Long Term INVESTMENT Benefits
Steel Sided Barns – FCP modular steel barn construction provides the most value over time. Not only is our prefabrication faster than traditional construction, but you also save on field labor costs. But what really makes it a more valuable investment is its durability. Over the longevity of your barn, you'll also enjoy significant cost savings in the lack of maintenance required compared to painting and repairs of a traditional wood pole barn. Those reasons alone are a pretty compelling reason to buy an FCP steel barn. Add to that American Made quality, an industry-leading warranty, and the FCP barn reputation, and you have America's "Best Built" barns.
Click to Enlarge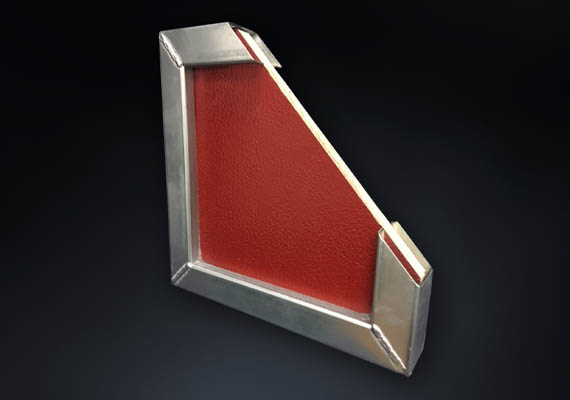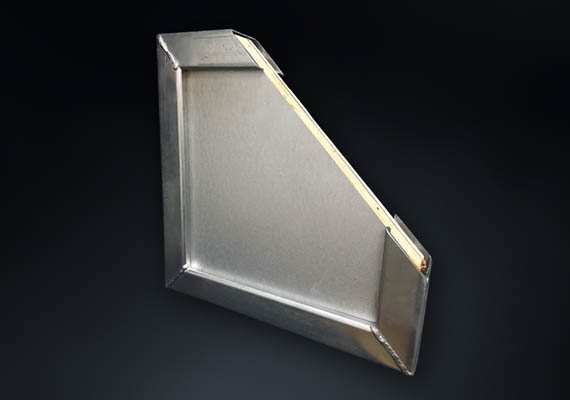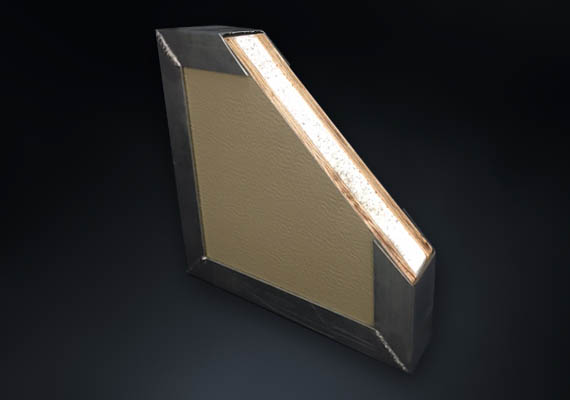 FCP metal barns provide superior safety and flexibility without sacrificing the beauty of your facility. If you have any questions about how a steel sided barn could benefit your barn or equestrian center, give us a call at 800-807-2276 (Mon-Fri 8-5 PST). We're more than happy to show you why leading equestrian professionals choose FCP Barns and Buildings.
FCP Manufacturing Benefits
Steel Sided Barns Benefits
Final Touches, Step 3 Choose Barn Accessories
You've chosen Step 1 Barn Style, and Step 2 Barn Options – now add Step 3 Accessories for the final touches. Explore hitching posts, tack racks and bars, chutes, drop ceilings, feeders, and much more…
FCP Barns & Buildings Resources
Keeping Horses and Barn Animals Safe, Healthy, and Comfortable is What We Do!
FCP Barns & Buildings Solutions
Since 1982, the FCP brand has continually set the standards for providing the finest US quality for the most demanding barns and agriculture buildings.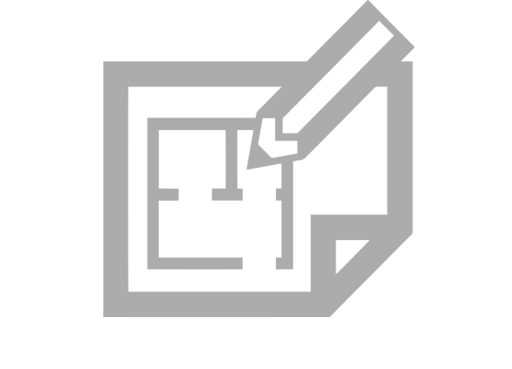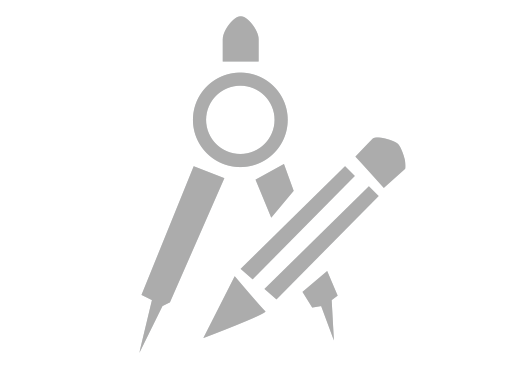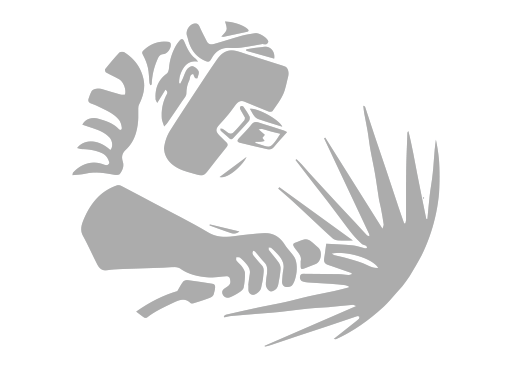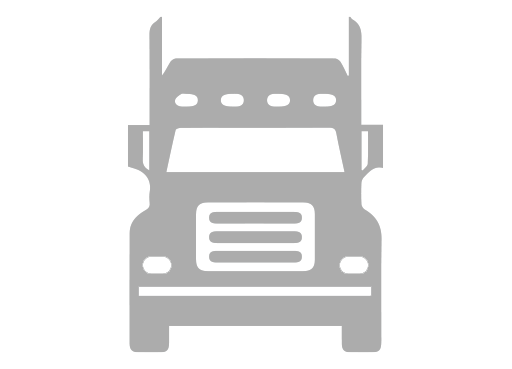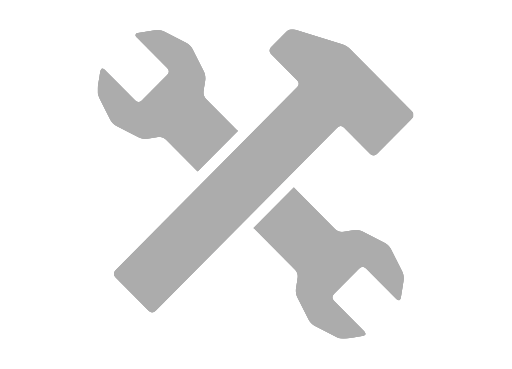 How can we help?
Call Us Today at 800-807-2276
Barns, Equestrian Facilities, AG Buildings – Creative Steel Structures