Custom Building Contractor Services
Creative Steel Solutions
FCP – Custom Building Solutions Since 1982
Custom Building Contractor Services
Creators of Innovative Prefabricated Horse Barns, Equestrian Facilities, AG Buildings, and Custom Metal Building Solutions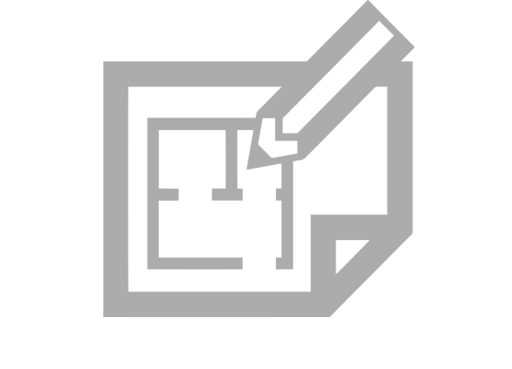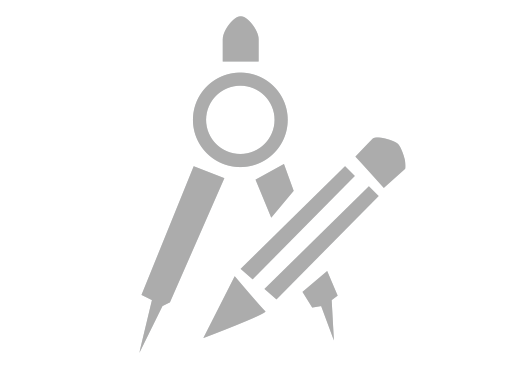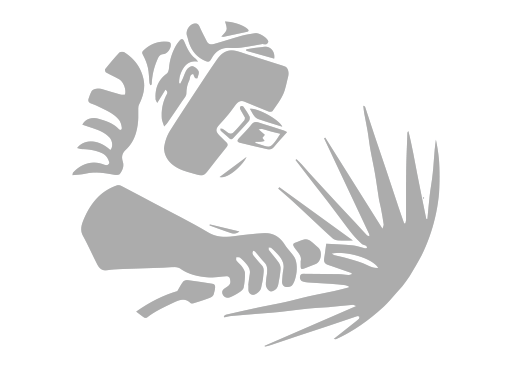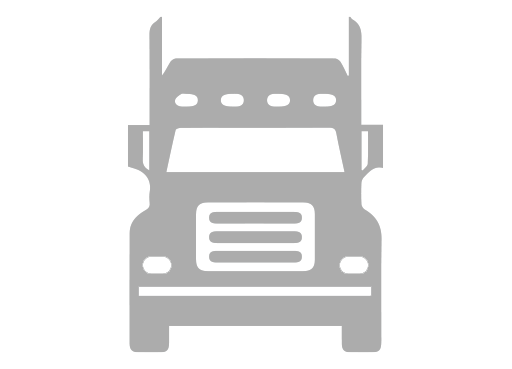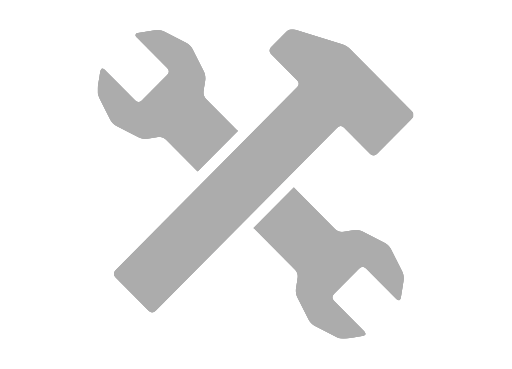 FCP Custom Building Contractor Services, QUALITY you can see, SERVICE you deserve, a name you can TRUST
Custom Building Contractor Services – Perhaps one of our greatest strengths is our history. Born from decades of real-world project experience on some of the most challenging projects, our success grows from our culture of innovation, creativity, and craftsmanship. FCP is one of the few manufacturing companies that staff steel artisans and offer custom architectural details. Proudly built in the USA, our structures are engineered to withstand the most rugged industrial usage and environmental conditions. So if you're looking for America's "Best Built" Creative Steel Solutions, then you've come to the right place.
We Do The Unusual. Explore FCP Special Projects!
"Best-Built" Creative Steel Solutions
For more than 4 decades, the FCP brand has continually set the standards for providing the finest US-quality manufactured steel structures. By being an innovator in design, technology, workmanship, execution, and professional support, FCP has built its reputation as America's "Go-To" company for Barns and Buildings solutions.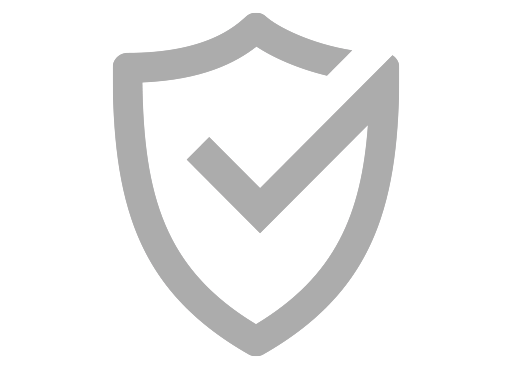 Our Experience
Being the "Best-Built", made-in-the-USA manufacturer of buildings and creative steel solutions means we push ourselves to provide the quality US manufacturing services you expect. QUALITY you can see, SERVICE you deserve, and a name you can TRUST! Come see why FCP is the go-to brand that industry professionals choose.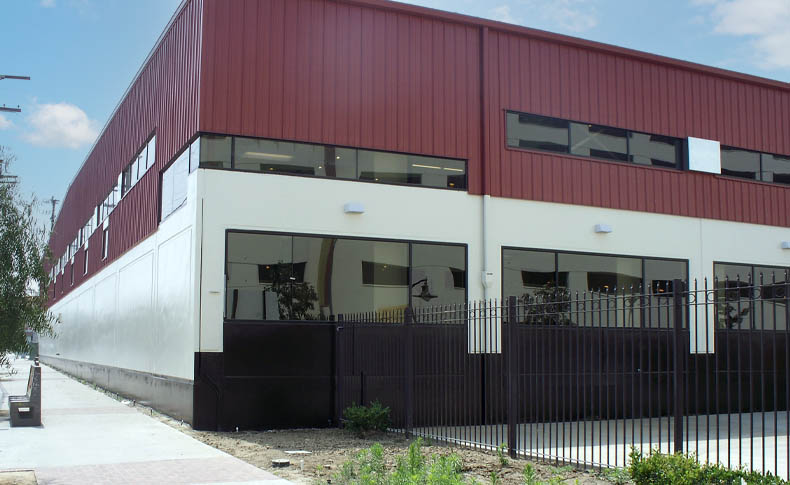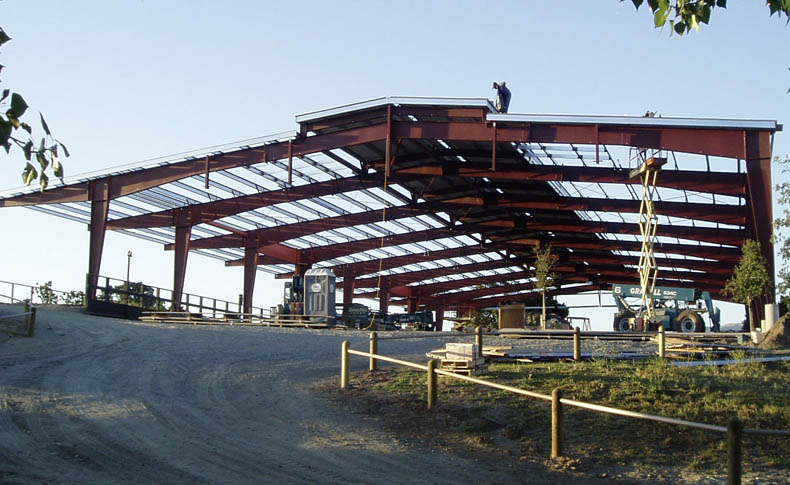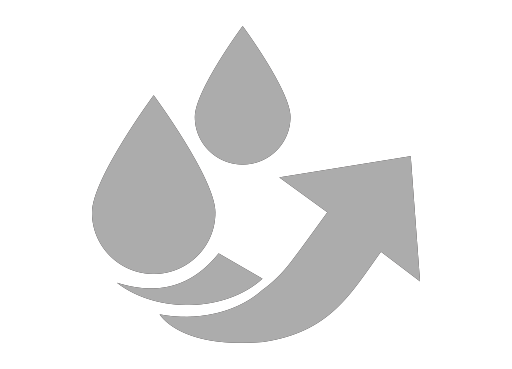 Durability – Built to Last
Custom Building Contractor Services – FCP structures are engineered to withstand not only the punishment of animals and extreme wind or heavy snow environments. But they're also designed with your custom functionality requirements in mind to help make your day-to-day tasks easier. Every FCP building structure is engineered to meet or exceed building codes.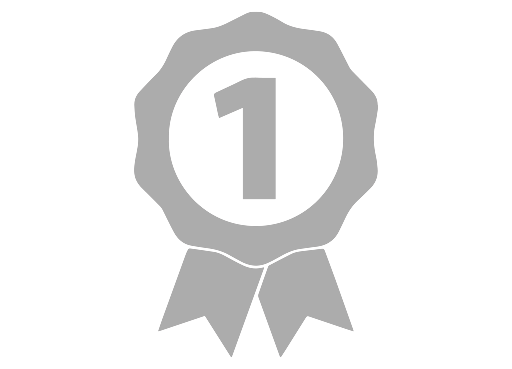 FCP Brand Reputation
Constructed with attention to detail, the FCP brand stands for quality. Backed with the experience of some of the most demanding projects, we've earned the reputation as America's "Best-Built" barns and buildings manufacturer. As a California-licensed contractor, we routinely implement facilities master plans and work with designers, architects, and building contractors to achieve your construction goals as well as work within budgets, schedules, and operating standards.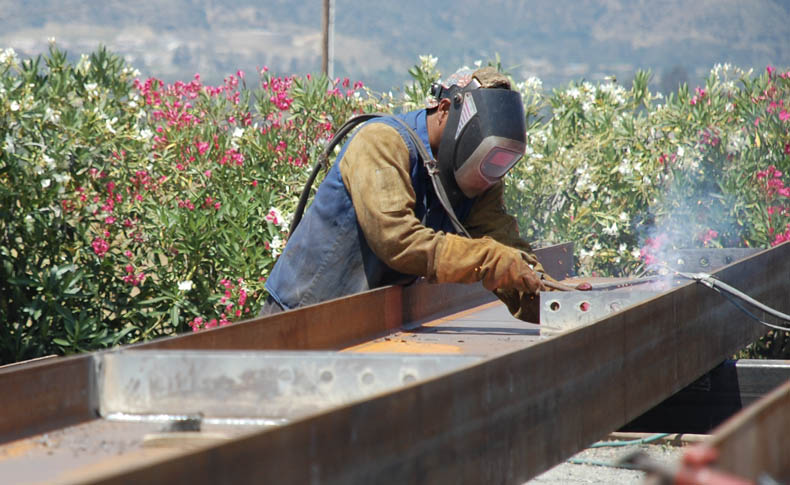 Let's Discuss Your Unique Project
Not finding what you're looking for, or have questions about our custom building contractor services?
Contact us and let's start a conversation about your unique building project.
America's "Best Built" Horse Barns
Made in the USA
We appreciate that each project is uniquely different, which is why we're committed to client relationships, and strive to exceed project expectations. At FCP, we love a challenge and welcome projects of all sizes. We can design and engineer just about anything you can imagine. What can we build for you?
Let's Build Something Great Together!
America's Best Built Structures Since 1982 – Proudly Made in the U.S.A.