Custom Barns
Custom Horse Barns & Equestrian Facilities
Custom Barns, Any Size, Any Application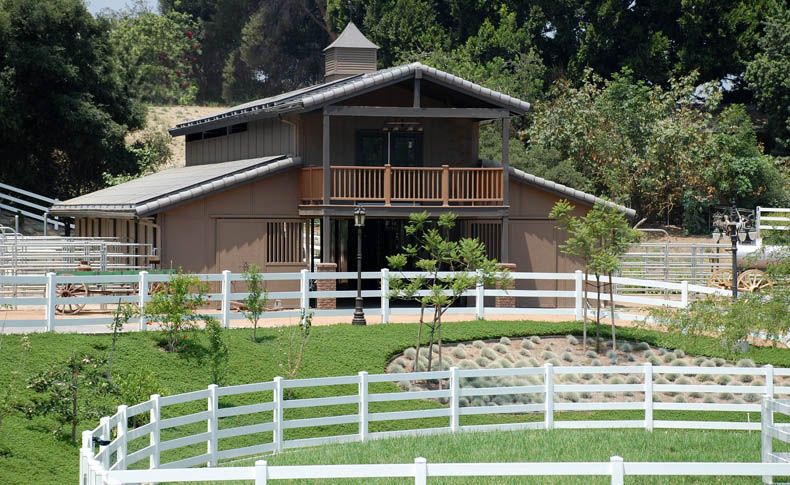 Serving the Equestrian Industry Since 1982.
FCP Custom Barns & Equestrian Facilities
FCP Barns and Buildings, QUALITY you can see, SERVICE you deserve, a name you can TRUST
Custom Barns by FCP
FCP's Custom Barns, from backyard barns to the largest horse housing facilities, FCP has been the "Go-To" brand that equestrian industry professionals trust. Made in the USA, FCP is your ONE-STOP design and construction solution. We love a challenge and welcome projects of all sizes, so if you're looking for America's best-built barns and buildings, then you've come to the right place.
Design Considerations for FCP Custom Barns
Custom RCA, Gable, Two Story, Cross Breezeway, Equestrian Centers, Shedrow, Commercial Barns… any barn… any size!
FCP can design your custom barn to meet all your needs. Consider these popular floor plan options to determine functionality possibilities.
Example Floor Plan – Click to Enlarge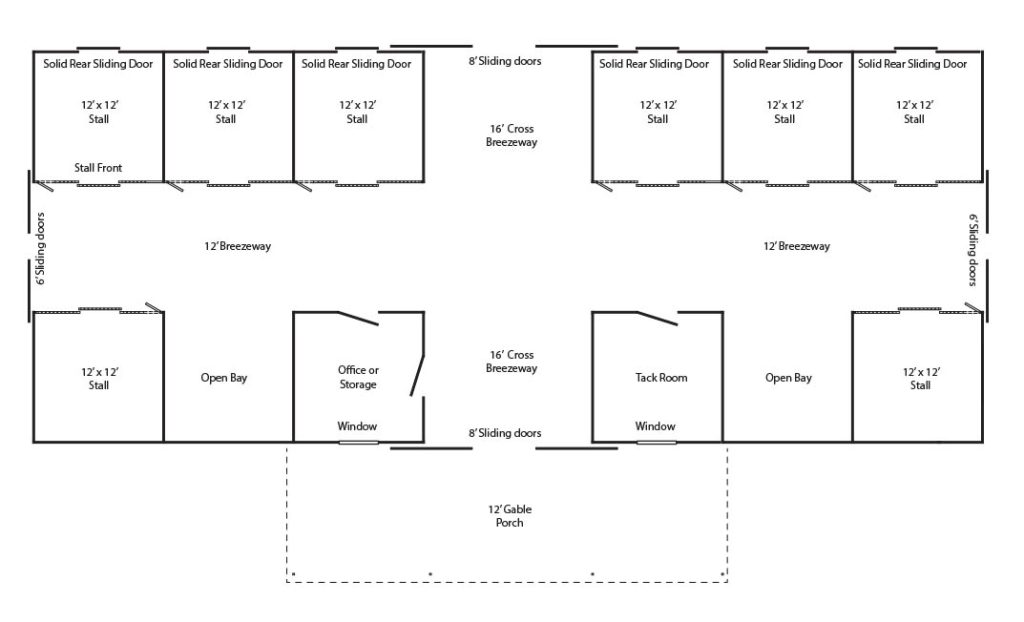 FCP Custom Barns Inspiration Gallery
Custom Barns for Any Size – Any Application
When horse enthusiasts and equestrian facilities require unique horse barn designs for more complex needs, trust FCP to deliver the quality and service you deserve. From concept to completion, our experienced professional team can make your requirements a reality. Take a look at some of the projects we're most proud of.
It's easy to see why our Experience is a better one for you!
FCP Manufacturing Benefits
Custom Barn Possibilities
Complete Your Barn, Step 2 Choose Barn Options
With so many colors and options, we're only limited by your imagination!
Explore color options, choose your stall front style, wall & divider options. Explore optional rear stall doors, windows, porch overhangs, cupolas, and much more… see all FCP Barn options.
FCP Barns & Buildings Resources
Keeping Horses and Barn Animals Safe, Healthy, and Comfortable is What We Do!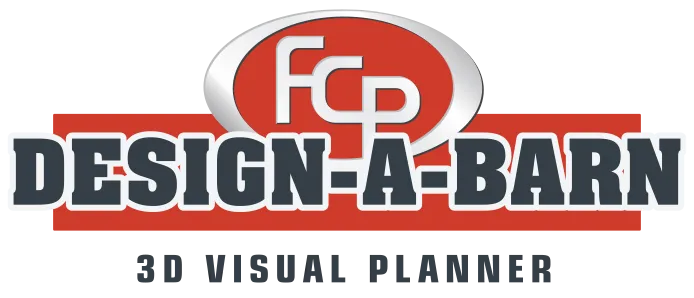 No Other 3D Barn Visualizer Can Do What FCP's Innovative
Design-A-Barn Can!
The Equestrian Industry's First and Only 3D Visual Barn Building Planner That Can
Design the Interior Floor Plan Spaces
FCP Barns & Buildings Solutions
Since 1982, the FCP brand has continually set the standards for providing the finest US quality for the most demanding barns and agriculture buildings.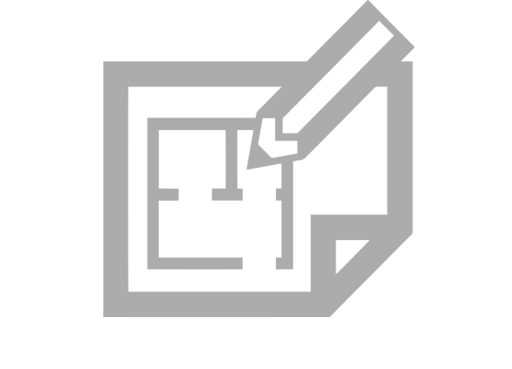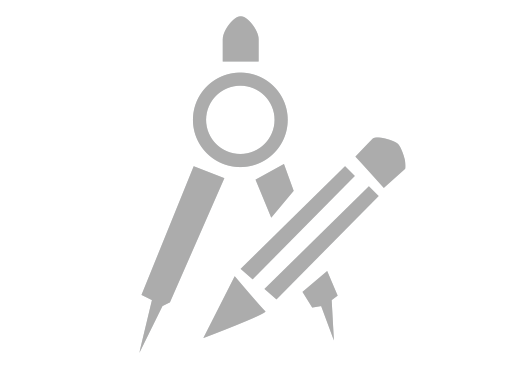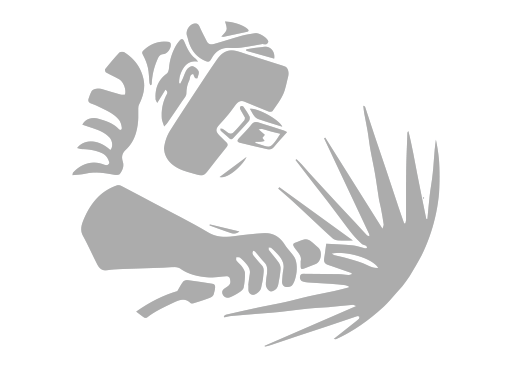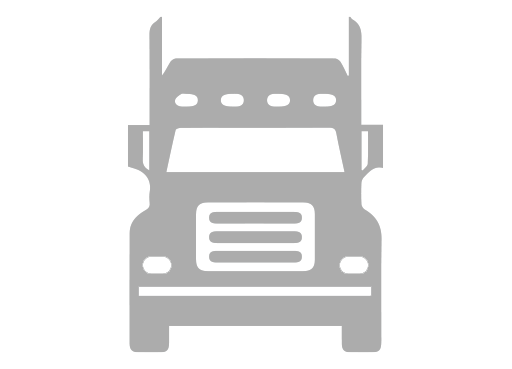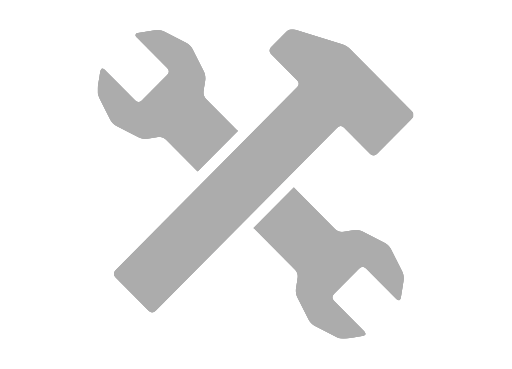 How can we help?
Call Us Today at 800-807-2276
Barns, Equestrian Facilities, AG Buildings – Creative Steel Structures