FCP Horse Barns
Horse Barns and Equestrian Facility Building Structures
FCP Custom Horse Barns & Equestrian Facilities
Complete Barn and Building Solutions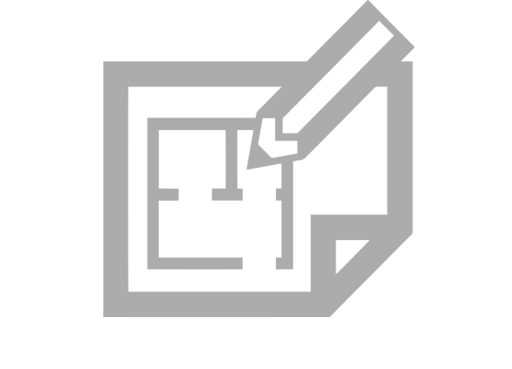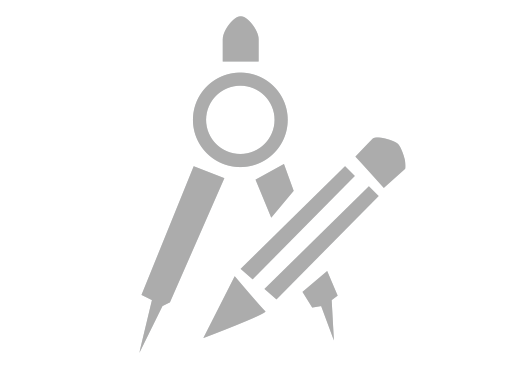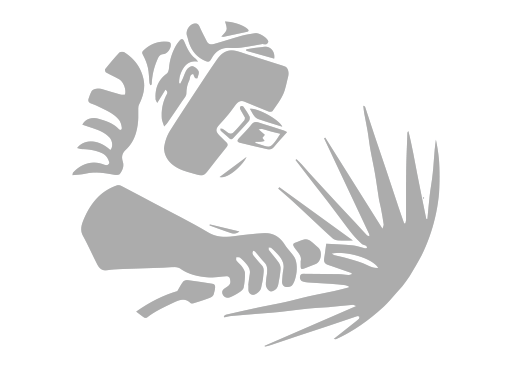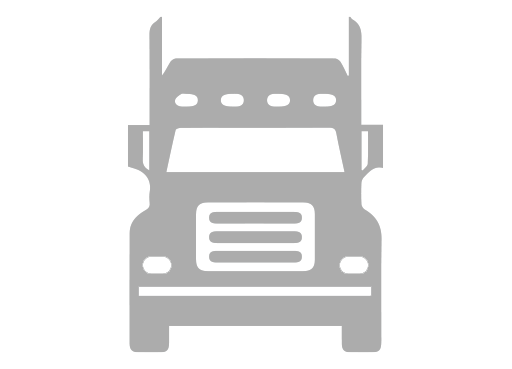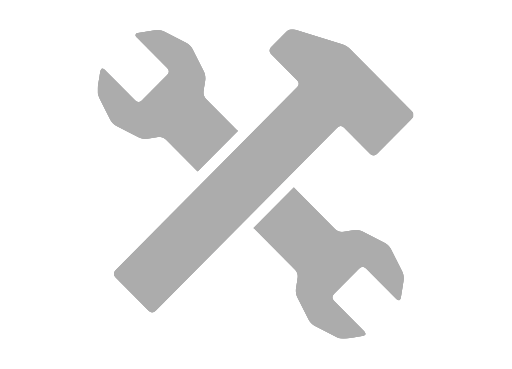 Horse Barns – Unlimited Configurations, Unsurpassed Quality. The horse barn of your dreams….you know what it looks like, how you feel when you walk into your barn. The smell of fresh shavings in your new stalls just waiting for your horses. The tack room is organized just like you like it. At FCP, we help you bring your barn design ideas to life. Our pre-engineered modular building system gives you the flexibility to adjust dimensions, move walls, select roof pitches, breezeway widths, overhang sizes, and stall dimensions.
Whether you need one stall or a hundred, the best designer for your new barn is you, and with so many options, our only limitation is your imagination. No matter the size, we love a challenge. Let our expert design team shape your ideas into the barn of your dreams.
Which Barn Can We Show You? Step 1 Choose Barn Style.
With so many colors and options, we're only limited by your imagination!
Explore FCP barn styles, custom barns, equestrian centers, and barn kits. Please select a barn style below.
Keeping Horses Healthy, Safe, and Comfortable – It's What We Do!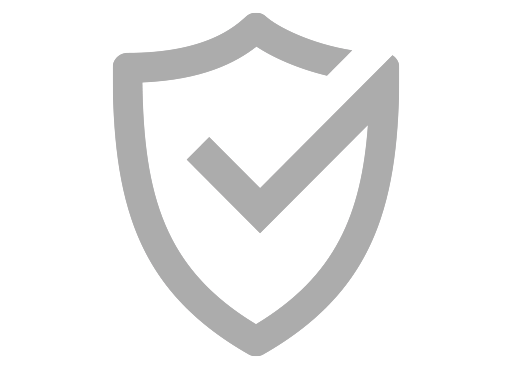 Safety Features
FCP modular, prefabricated horse barns are kick-proof, chew-proof, fire-resistant, won't harbor bacteria that can cause disease, low maintenance, and are backed by FCP's industry-leading warranty. Keeping horses safe, healthy, and comfortable is what we do.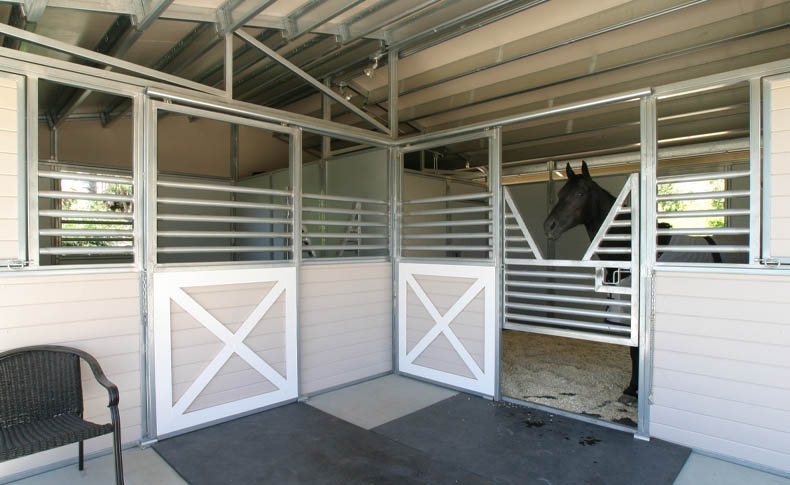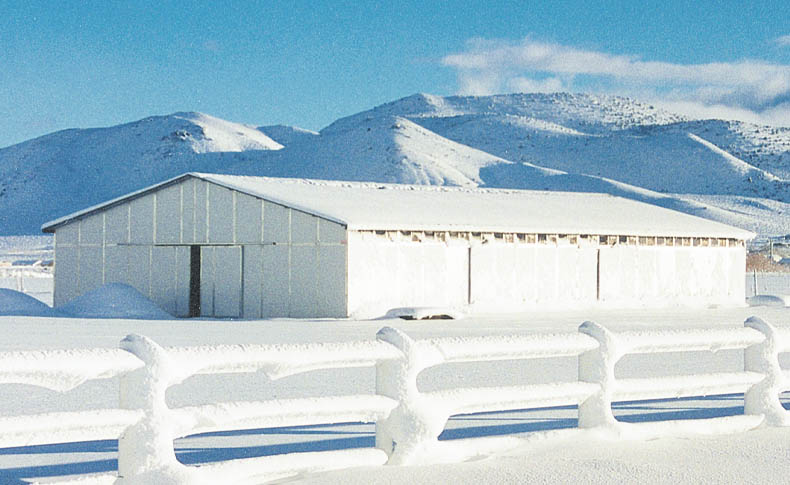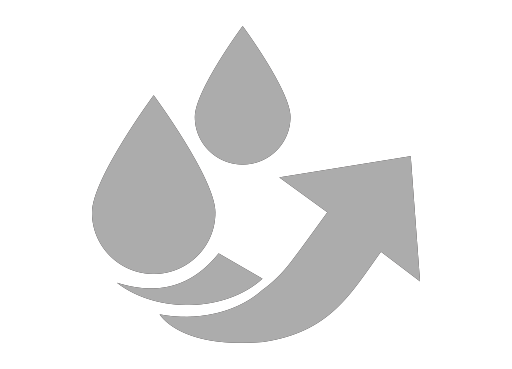 Durability – Built to Last
FCP barns are engineered to withstand not only the punishment of extreme wind and heavy snow environments, but also to withstand the tremendous punishment that horses can have on barn walls and doors. FCP metal structures are manufactured using the highest grade materials in the industry.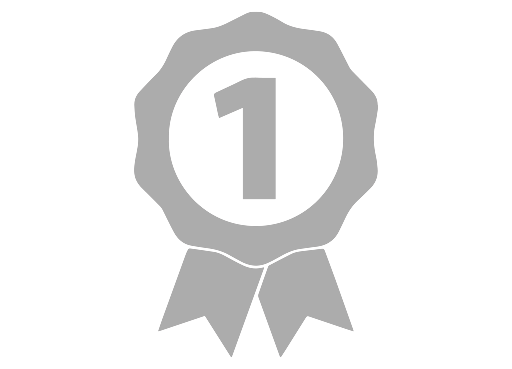 FCP Brand Reputation
Constructed with attention to detail, the FCP Horse brand stands for quality. Backed with the experience of some of the most demanding projects, we've earned the reputation as America's "Best-Built" horse barns and buildings manufacturer. Made right here in the USA since 1982.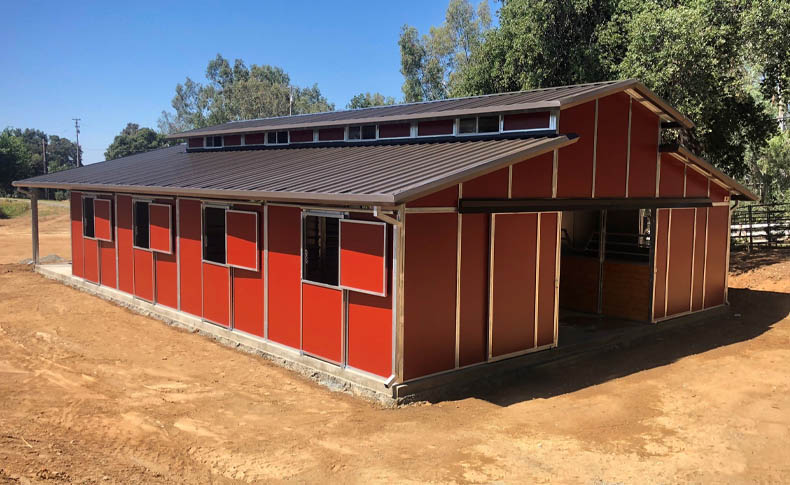 America's "Best Built" Horse Barns
Made in the USA
Since 1982, FCP has been an industry leader in Creative Steel Solutions. From the most demanding Barns, Equestrian Facilities, AG Buildings, and Industrial Metal Buildings, we love a challenge and welcome projects of all sizes, so if you're looking for America's best-built barns and buildings, then you've come to the right place.
How can we help?
Call Us Today at 800-807-2276
Barns, Equestrian Facilities, AG Buildings – Creative Steel Structures