Livestock Pens
Custom Building Contractor Services
Profession Design, Solid Construction, Lasting Safety & Protection​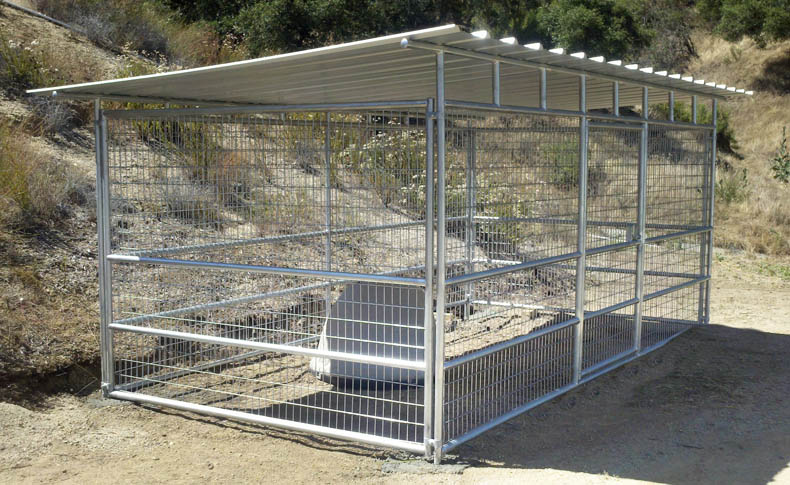 Serving the Equestrian Industry Since 1982.
Livestock Pens – Custom Building Contractor Services
FCP Barns and Buildings, QUALITY you can see, SERVICE you deserve, a name you can TRUST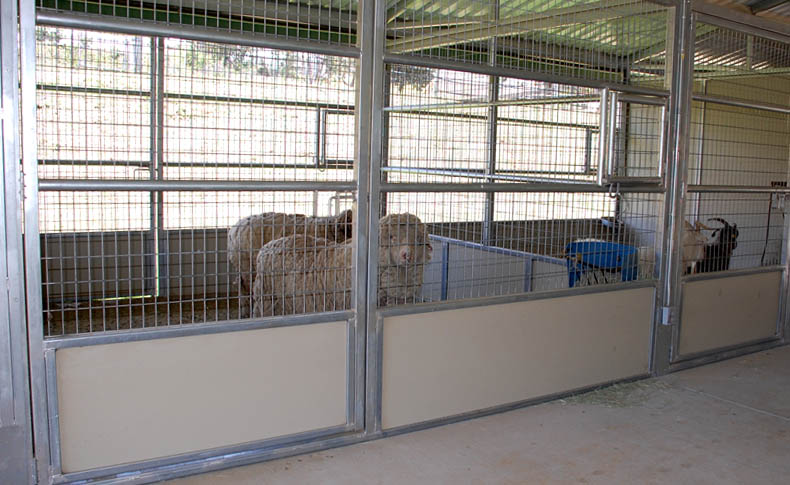 Livestock Pens by FCP
Livestock Pens – FCP Professional design, solid construction, and lifelong-lasting durability. With multiple siding and roof design options, premium materials, and superior craftsmanship, ranchers and AG professionals alike choose FCP for their professional livestock pens. Like all FCP products, our livestock pens and enclosures are American-made with stringent attention to detail and quality control checks, engineered to meet or exceed all building code requirements. FCP engineers every livestock pen with the utmost health and safety of the animals in mind. Contact us to discuss your unique project.
FCP Livestock Pens – We Do the Unusual
Livestock Pens – FCP uses premium heavy-duty 6 gauge galvanized welded wire to stand up to the punishment that sheep, goats, pigs, and other livestock can dish out. Available as a fully covered shelter or individual panels, FCP livestock pen systems readily adapt to your needs. Lightweight cloth covers can mold and rot from the natural elements, requiring constant replacement. FCP steel shade structures shield your animals from the sun's harmful UV rays.
FCP Wall Panel Safety Features
Let's Build Something Great Together!
FCP – We build the unusual! FCP can incorporate premium materials to customize your zoo or wild animal project, from colors and roofing materials to numerous construction alternatives. For over 40 years, we've been in the field designing client-specific solutions that are engineered to make everyday tasks easier. Let's build something GREAT together. Contact us to start a conversation.
FCP Barns & Buildings Resources
Keeping Horses and Barn Animals Safe, Healthy, and Comfortable is What We Do!
FCP Barns & Buildings Solutions
Creators of Barns, Equestrian Centers, Metal Buildings, and Custom Steel Structures
Since 1982, the FCP brand has continually set the standards for manufacturing the finest US quality barns, metal, and steel building structures. Made in the USA, FCP is your ONE-STOP design and construction solution. We love a challenge and welcome projects of all sizes, so if you're looking for America's best-built Metal and Steel Building Structures, then you've come to the right place.