Miniature Horse Barns
Mini-Ville Miniature Horse Products
Proportionately "Scaled" Designs for Your Smallest of Barn Buddies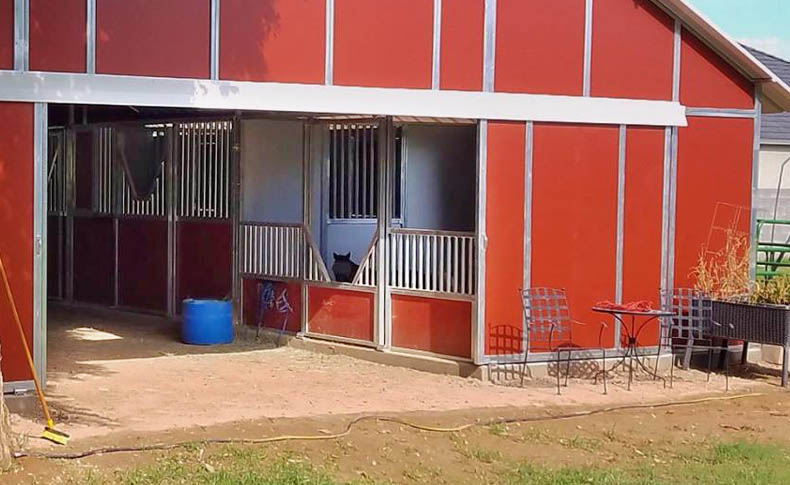 Serving the Equestrian Industry Since 1982.
FCP Miniature Horse Barns, Barn Animal Housing
FCP's Mini-Ville complete lineup includes miniature horse barns, stalls, loafing sheds, pipe corrals, shelter systems and more….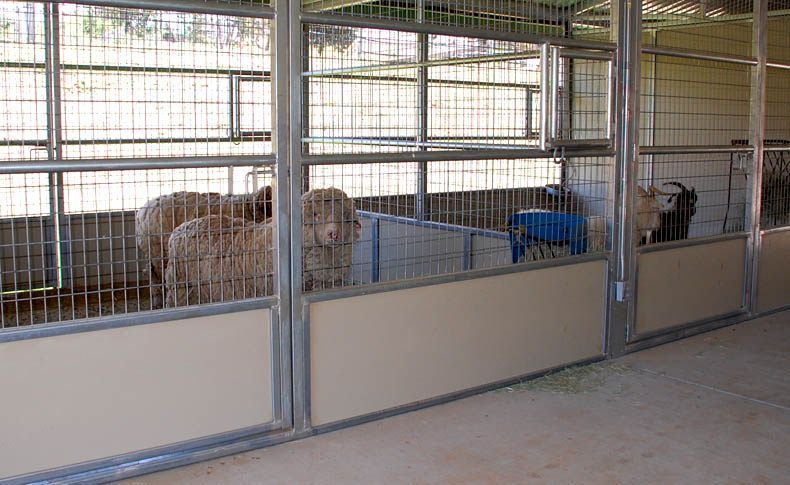 Miniature Horse Barns by FCP
Miniature Horse Barns, FCP's Mini-Ville proportionately "scaled" designs, are the perfect solution for your smallest of barn buddies and offer the same quality as FCP full-size horse barns. From decorative wood-trimmed doors to custom grilled divider walls, FCP miniature horse barns, box stalls, and mini structures, offer a wide variety of options to meet your requirements. Modular miniature horse barn styles include RCA, Gable, Shedrow, and Mare Motel barns. Custom designs can be developed to meet unique or complex needs.
For quality Miniature Horse Barns and livestock products, look no further than than FCP, America's "Best-Built" horse barns.
Miniature Horse Barns * Mini Structures
Mini-Ville Barn Stalls, Shelters, Loafing Sheds, and Corrals
FCP miniature horse barns and shelters are designed to fit miniature horses and other barn animals. FCP Mini-Ville miniature horse shelter and corral combinations are rugged hardworking pipe frame structures. Individual mini horse shelters easily palletize for convenient shipping throughout the United States. From pot belly pigs to miniature ponies, the versatility of FCP Miniature Horse Barn products can be adapted to accommodate all types of livestock. With years of creative innovation and leadership in the animal housing industry, the FCP team has the expertise to design and manufacture to your unique specifications.
FCP Manufacturing Benefits
Miniature Horse Barns Top Features
Complete Your Barn, Step 2 Choose Barn Options
With so many colors and options, we're only limited by your imagination!
Explore color options, choose your stall front style, wall & divider options. Explore optional rear stall doors, windows, porch overhangs, cupolas, and much more… see all FCP Barn options.
FCP Barns & Buildings Resources
Keeping Horses and Barn Animals Safe, Healthy, and Comfortable is What We Do!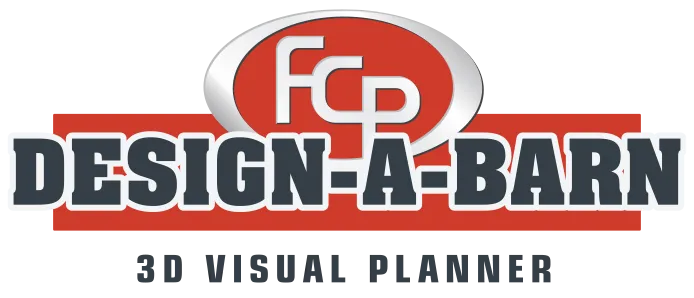 No Other 3D Barn Visualizer Can Do What FCP's Innovative
Design-A-Barn Can!
The Equestrian Industry's First and Only 3D Visual Barn Building Planner That Can
Design the Interior Floor Plan Spaces
FCP Barns & Buildings Solutions
Since 1982, the FCP brand has continually set the standards for providing the finest US quality for the most demanding barns and agriculture buildings.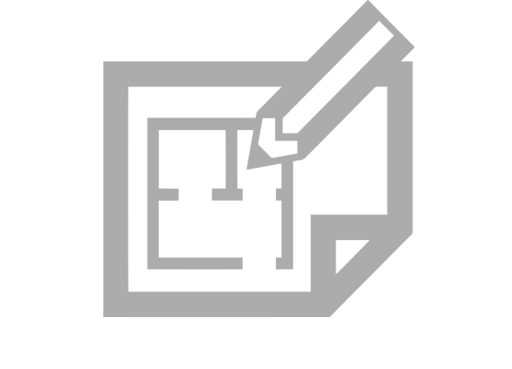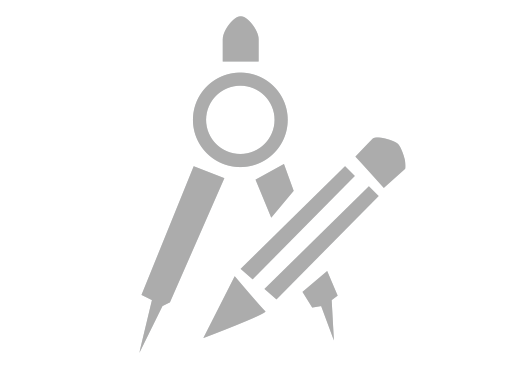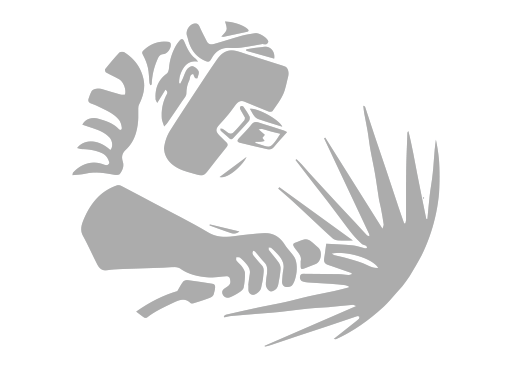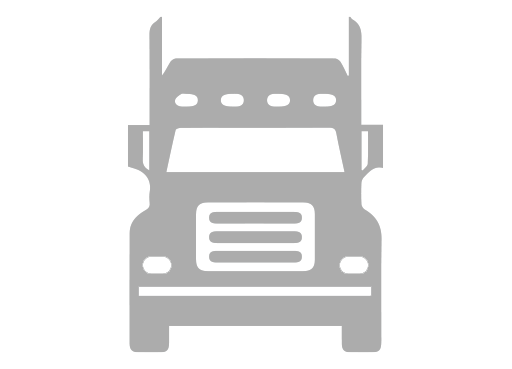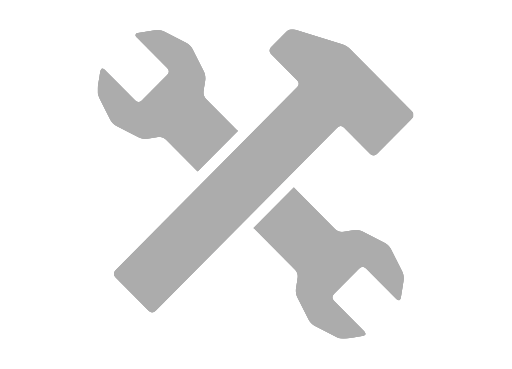 How can we help?
Call Us Today at 800-807-2276
Barns, Equestrian Facilities, AG Buildings – Creative Steel Structures