Posts, Racks, and Chutes
FCP Barn Accessories
Horse Housing and Equestrian Facility Manufacturing Made Easy
Serving the Equestrian Industry Since 1982.
Barn Accessories – Posts, Racks, and Chutes
FCP Barns and Buildings, QUALITY you can see, SERVICE you deserve, a name you can TRUST
Barn Accessories for your new or existing barn.
Posts, Racks, and Chutes – add the finishing touches to your new FCP barn, or add to your existing barn or equestrian facility.
Posts, Racks, and Chutes
Posts, Racks, and Chutes – FCP provides a variety of barn accessories to complete your barn design or for your existing facility. The same quality as our "Best-Built" barns, FCP's posts, racks, and chutes are manufactured to be the strongest and most durable hitching posts and wash racks in the industry. FCP's 1-stop-shop approach makes adding FCP posts, racks, and chutes to your new barn installation not only convenient, but also cost-effective.
Tie Down, Washing and Grooming Accessories
Inspiration Gallery – Hitching Posts, Racks, and Chutes
Click to Enlarge
Not finding what you're looking For? Contact us for special wall material requests.
Ready to Get Started?
Horse Barns • Equestrian Facilities • AG Buildings & Structures
You've chosen Step 1 Barn Style, Step 2 Barn Options, and Step 3 Accessories. Are you ready to start a conversation about your project? We welcome projects of all sizes, and we love a challenge, so take the first step and see why FCP is America's "Best-Built" barns and buildings.
FCP Barns & Buildings Resources
Keeping Horses and Barn Animals Safe, Healthy, and Comfortable is What We Do!
FCP Barns & Buildings Solutions
Since 1982, the FCP brand has continually set the standards for providing the finest US quality for the most demanding barns and agriculture buildings.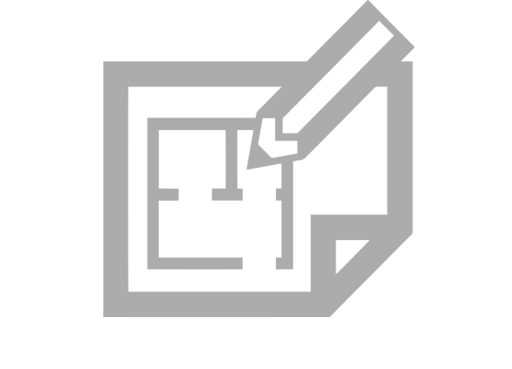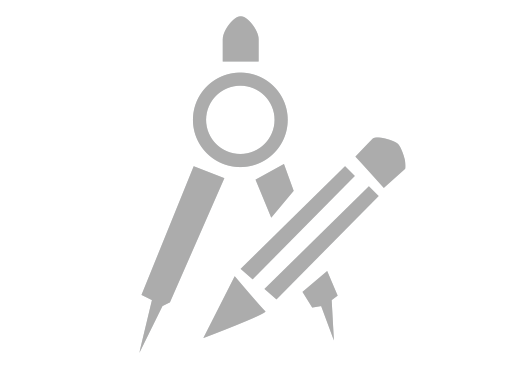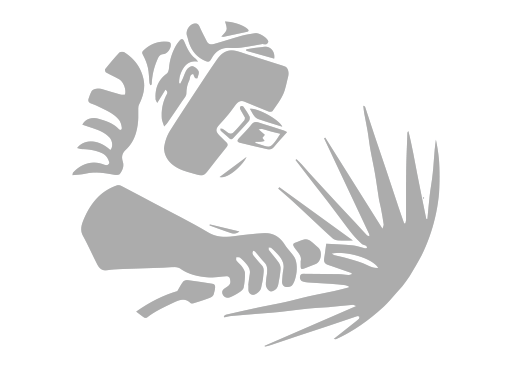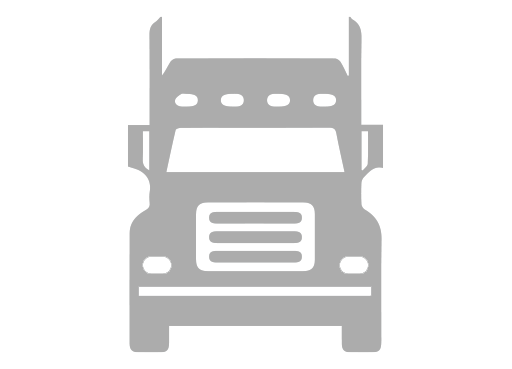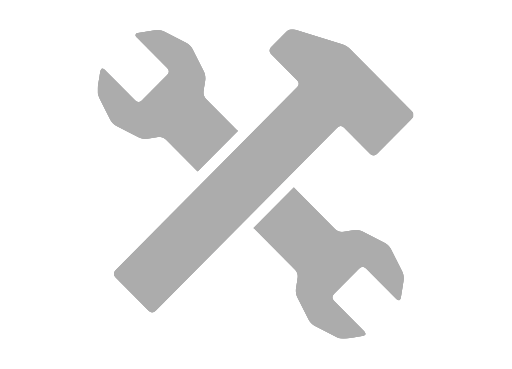 How can we help?
Call Us Today at 800-807-2276
Barns, Equestrian Facilities, AG Buildings – Creative Steel Structures