Barn Builders
About FCP Barns & Buildings
Serving the Equestrian Industry Since 1982
About FCP Barns & Buildings
Complete Modular Barn Building and Prefabricated Building System Solutions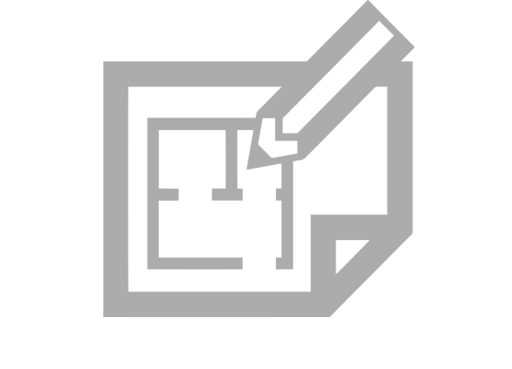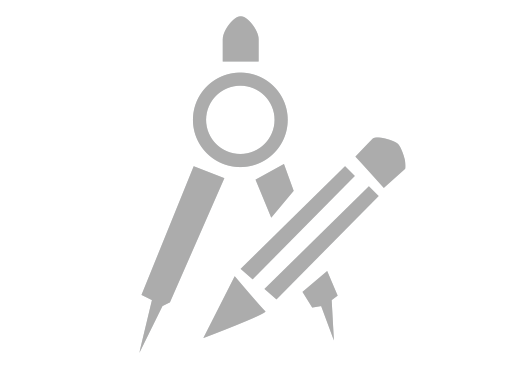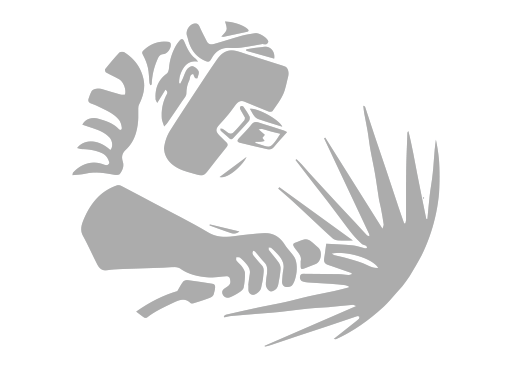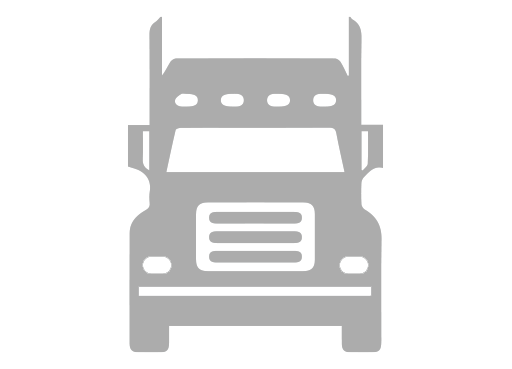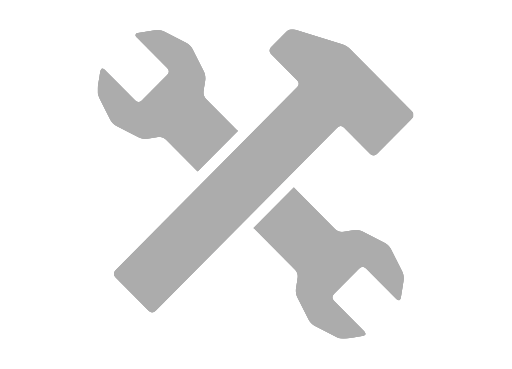 Custom Barn Builders & Building Manufacturing Services
FCP Barn Builders – FCP's talented designers, engineers, and steel artisans are the reason why the FCP brand is known as America's "Best-Built" barns and buildings. Since 1982, our mission has always been to build high-quality and aesthetically pleasing barns and buildings. FCP Barns & Buildings, QUALITY you can see, SERVICE you deserve, a NAME you can trust… isn't just our motto, its what drives us to be the best barn builders each and every day.
With our long history of delivering custom-built barns and buildings for some of the most demanding equestrian and agricultural building projects, we understand what it takes to design, engineer, and build a safe and comfortable barn kit or horse housing facility. Unlike our competitors, FCP stands by our name, we don't take shortcuts and our structures are proudly made in the USA with American labor.
Barn Builders, Custom Prefabricated Modular Building Systems
From structural backyard storage buildings to complex commercial facilities, we're ready to meet any challenge.
For over 40 years, the FCP brand has continually set the standards for providing the finest US-quality manufactured barns and buildings. By being an innovator in design, technology, workmanship, execution, and professional support, FCP has built its reputation as America's "Go-To" company for Creative Steel Solutions.
Wherever your imagination takes you, FCP's team of specialized disciplines and steel artisans are dedicated to providing the quality and value you expect. No matter the project size, we love a challenge. Let our expert design team shape your ideas into the barn of your dreams.
It's easy to see why our Experience is a better one for you!
FCP Barn Building and Manufacturing Services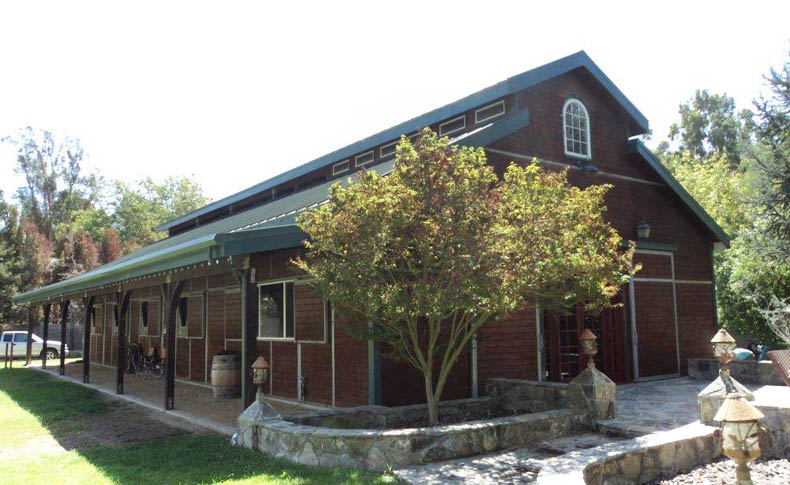 Barn Builder/Barn Manufacturing
FCP horse barn and equestrian facilities feature cutting-edge modular prefabrication building systems with industry-leading health and safety benefits, all backed by FCP's industry-leading warranty, Keeping horses safe, healthy, and comfortable… it's what we do!
Agriculture Structures
Whether you need a horse corral, shelter, a round pen for training, or a mare motel for equestrian applications, FCP can design, build, and install the perfect AG structure to meet your needs. Our expert design team is ready to help you turn your ideas into reality.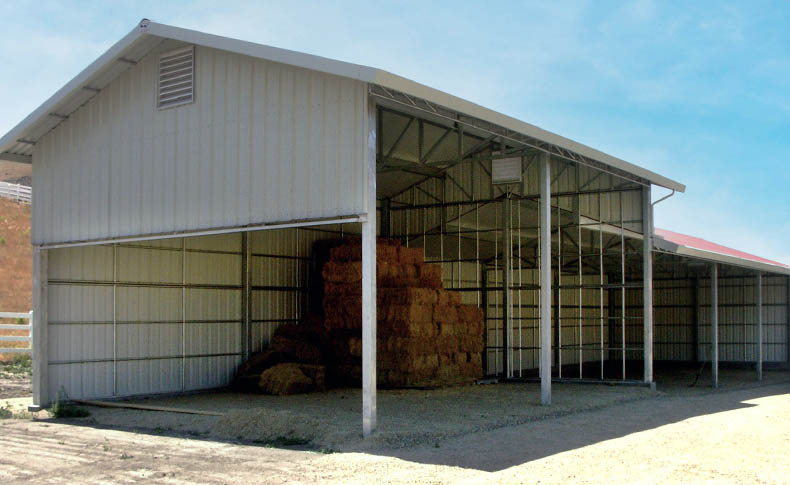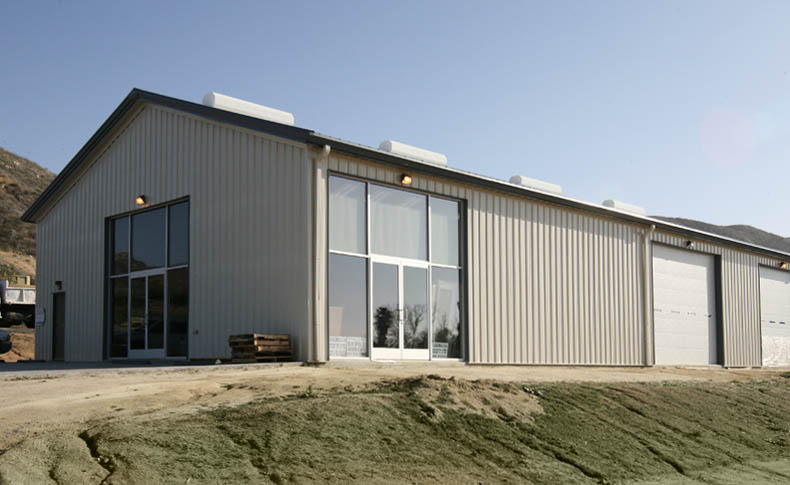 Custom Metal Buildings
FCP has been engineering American-made metal buildings since 1982. FCP can custom design metal buildings or covered arenas that meet your aesthetic and functionality needs. Solid construction, durability, service, and top-of-the-line materials are what the FCP brand is known for.
Covered Arenas
FCP has manufactured some of the largest, most challenging, free-span covered arenas, enclosed areas, and event canopies in the industry, and we can manufacture one for you too. No project is too big or small, we love a challenge and work with projects of all sizes.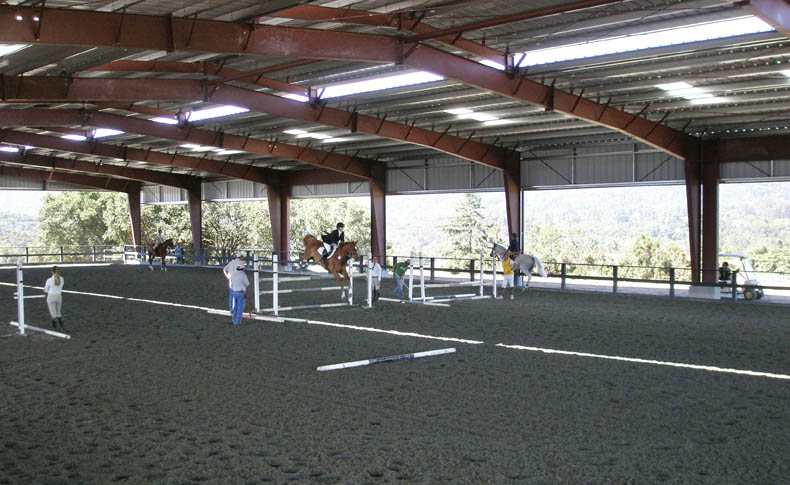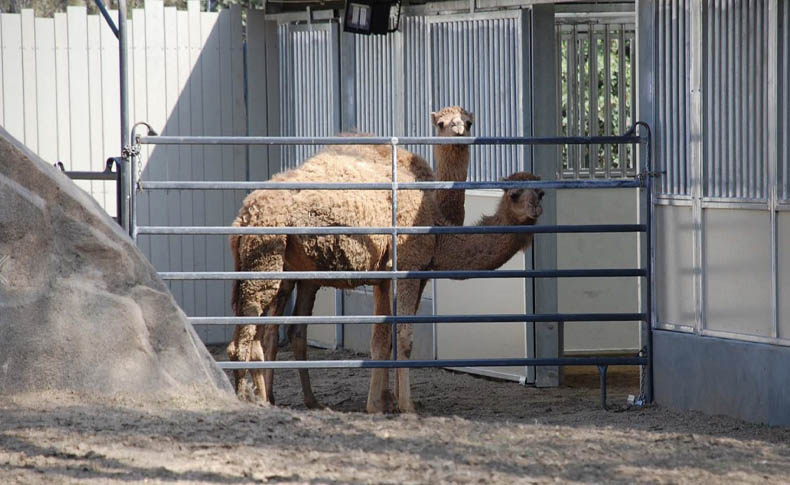 We do the unusual
From zoos to dog kennels to custom architectural projects, we do the unusual! Perhaps one of our greatest strengths is our history. Born from decades of real-world project experience, our success grows from our culture of innovation, creativity, and craftsmanship.
How can we help?
Call Us Today at 800-807-2276
Barns, Equestrian Facilities, AG Buildings – Creative Steel Structures