AG Structures
Mare Motels • Corrals & Fencing • Shelters • Round Pens • Loafing Sheds • Temporary Stalls
Serving the Equestrian Industry Since 1982.
AG Structures – FCP Barns & Buildings
Mare Motels • Corrals & Fencing • Shelters • Round Pens • Loafing Sheds • Temporary Stalls
AG Structures – FCP high-quality agricultural structures to complete your barn or equestrian facility. Manufactured right here in the USA, our AG structures are made of the same materials as our barns and backed by the same leading industry warranties. Whether you need a horse corral, shelter, a round pen for training, or a mare motel for equestrian applications, FCP can design, build, and install the perfect AG structure to meet your needs. Our expert design team and knowledgeable staff are here to help you develop your project from conception to installation.
Which AG Structure Can We Show You?
Temporary Portable Stalls
AG Structures – Horses can dish out tremendous punishment to the walls and doors of barns and corrals on a daily basis. To meet durability requirements, and protect your investment, FCP manufactures our products with only premium quality steel and metal materials. Along with the superior craftsmanship we're known for, we're proud to provide AG structures that will last a lifetime. FCP exclusively uses Allied's Gatorshield tube that has a patented triple layer FloCoat rust and corrosion protection. Gatorshield tube is coated inside and out with a thicker layer of zinc protection for extended longevity in highly corrosive environments.
FCP Barns & Buildings Resources
Keeping Horses and Barn Animals Safe, Healthy, and Comfortable is What We Do!
Also See Arenas and Metal Buildings
FCP is a leading manufacturer of Covered Arenas, AG Buildings, and Custom Metal Buildings.
FCP Barns & Buildings Solutions
Since 1982, the FCP brand has continually set the standards for providing the finest US quality for the most demanding barns and agriculture buildings.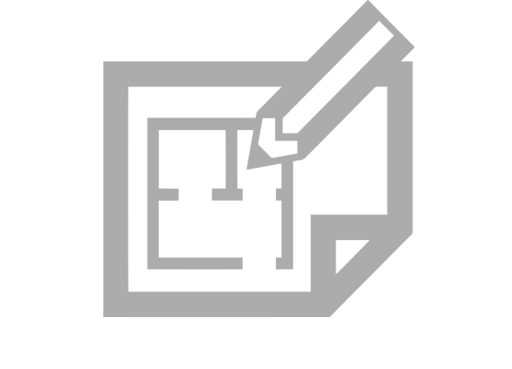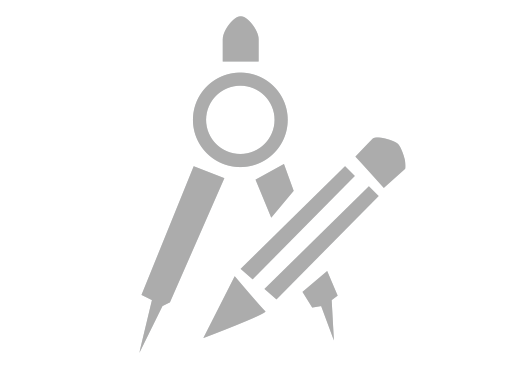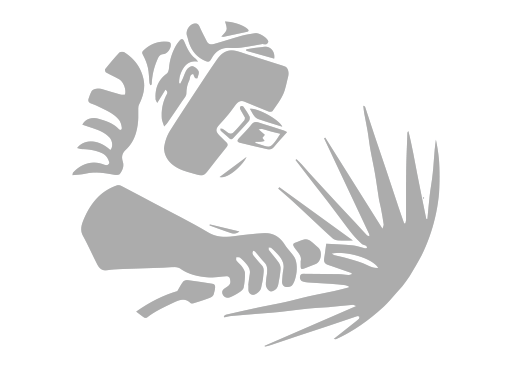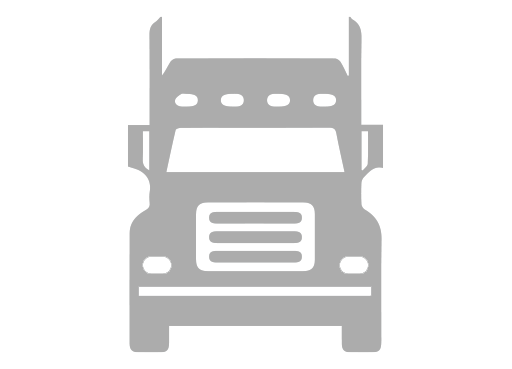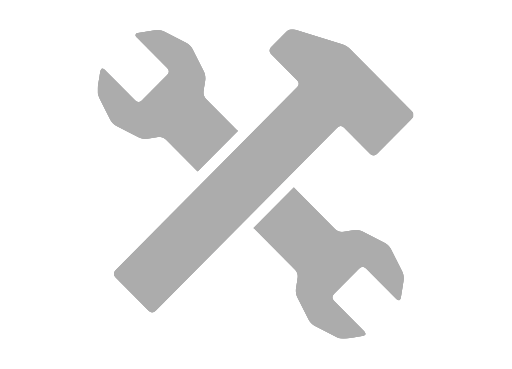 How can we help?
Call Us Today at 800-807-2276
Barns, Equestrian Facilities, AG Buildings – Creative Steel Structures