FCP Barn Videos
Barn & Building Video Gallery
Serving the Equestrian Industry Since 1982.
FCP Barn Videos
America's Best-Built Barns, Equestrian Facilities, AG Buildings, and Steel Structures
Barn Videos – Watch short videos of FCP Barns & Buildings showing some of our projects.
FCP Featured Video of The Month
NorCal Structures authorized dealer of FCP Barns and Buildings
NorCalStructures is a dealer of Barns and Buildings for FCP
FCP Barns & Buildings Solutions
Since 1982, the FCP brand has continually set the standards for providing the finest US quality for the most demanding barns and agriculture buildings.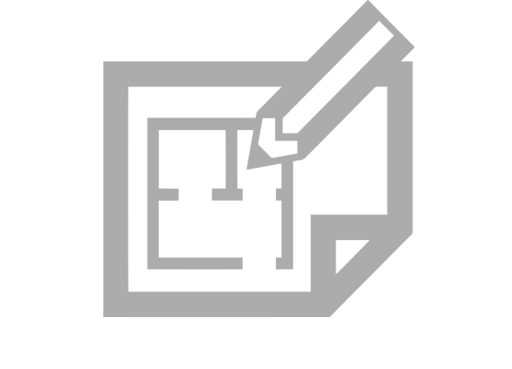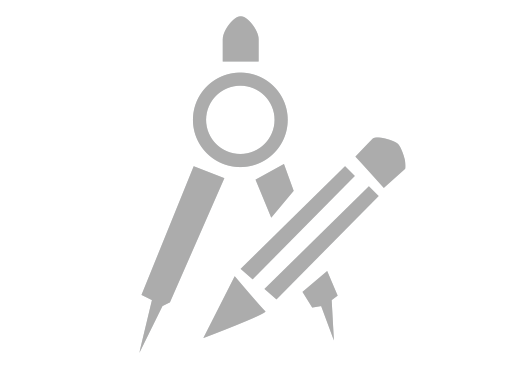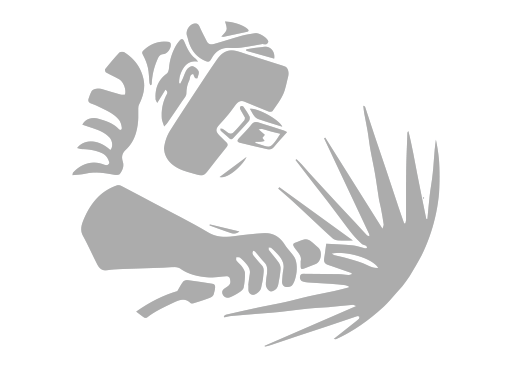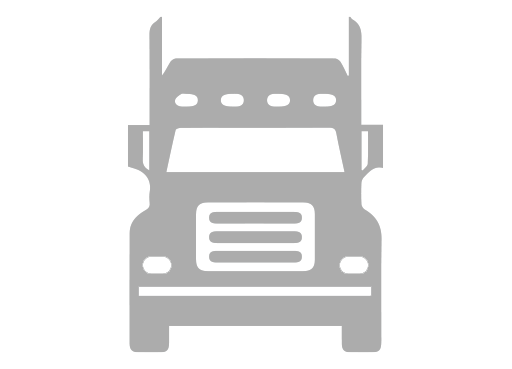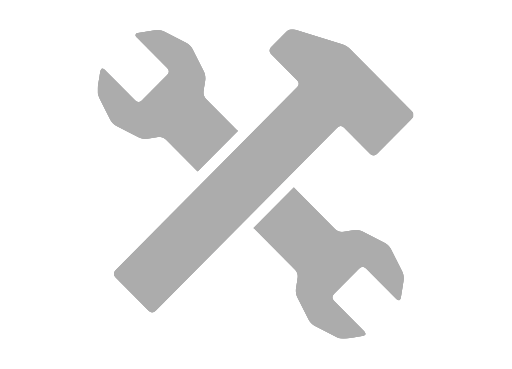 How can we help?
Call Us Today at 800-807-2276
Barns, Equestrian Facilities, AG Buildings – Creative Steel Structures