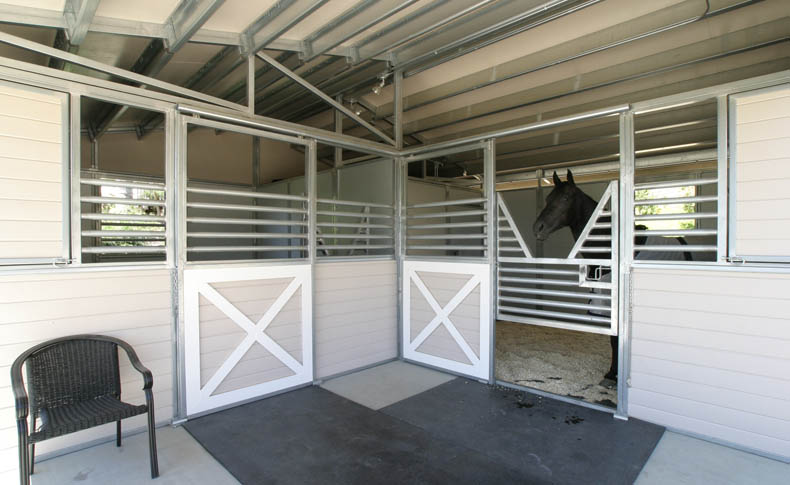 Create a Home For Your Horses – Smart Planning and Design of Your Barn Pays Off in Both Dollars and Quality of Life.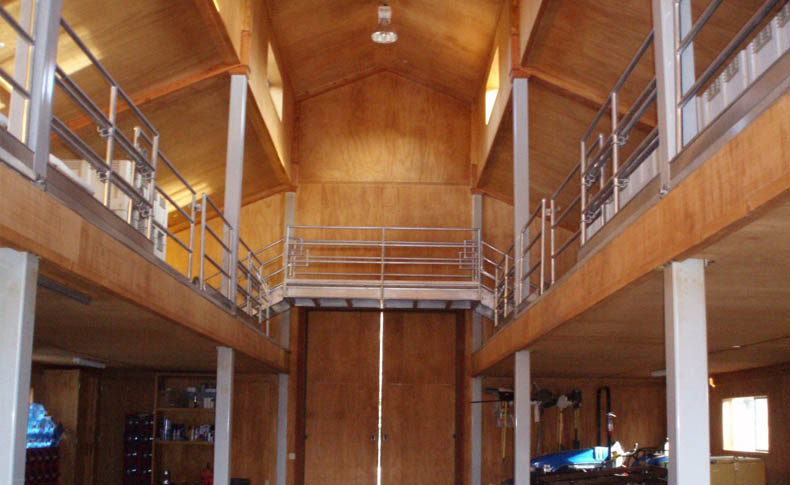 FCP offers overhead storage solutions including Barn Mezzanines and Crossover Bridges.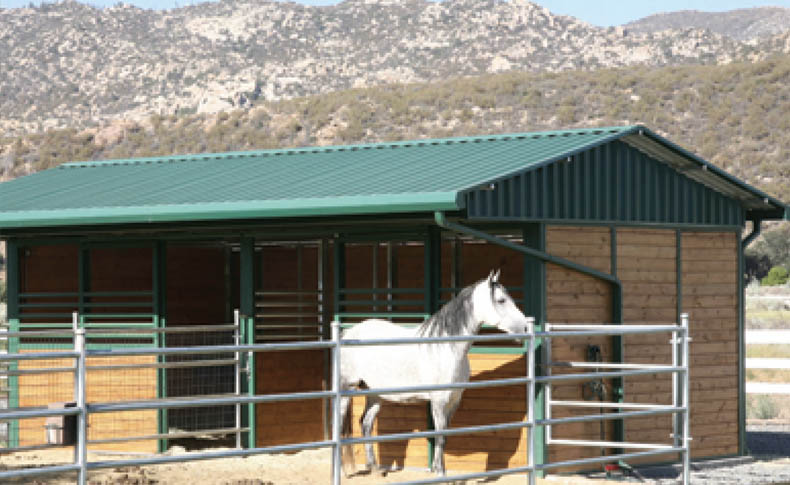 New Roofing Material Keeps Barns Cooler – Innovation benefits the environment as well as barn owners' comfort and budgets.