FCP Horse Stall Components for Existing Buildings
FCP Custom Horse Stall Components
Whether you're retrofitting an existing building, or looking for horse stall kits for new construction, FCP can provide everything you need for horse housing. FCP stall kits range from economical horse housing to luxury Coventry styling. FCP stall fronts come in a variety of styles, colors, and material options so you can personalize your barn to your taste. FCP can design your horse stalls, tack rooms, storage rooms, and other spaces to match existing structures, new construction, or meet the architectural design requirements of equestrian facility specifications.
FCP has been manufacturing Horse Stall Components since 1982. We can design the stall front that meets your architectural needs as well as your budget. With our styles, materials, and color options, you can be sure we can deliver a stall front that meets even the most demanding requirements.
Stall front styles include:
Coventry stall fronts are and ideal solution for high end pole barns, while our Santa Fe stall fronts are an economical solution for large horse housing applications like equestrian and agricultural facilities or for commercial equine applications like arena housing. We can provide everything you need for stalls, tack rooms, storage rooms, offices, and other spaces including:
Also see FCP Loafing Sheds, Shelters.
Made in America since 1982, let us show you why FCP is know for the "Best-built" barns, buildings, equestrian, and agricultural facilities.
FCP Horse Stall Components feature a life-time kick-through, chew-proof warranty and is fire resistant.
Learn more about FCP health and safety Features.
To learn more about Custom Horse Stall Components, call us and speak to an FCP design consultant at 1-800-807-2276.
Regular business hours Mon-Fri 8am-5pm (PST). For after hours please use our contact form.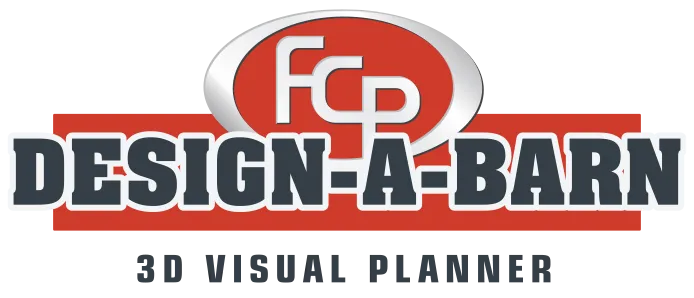 The Equestrian Industry's First and Only 3D Visual Barn Building Planner That Can Design the Interior Floor Plan Spaces