Thank You
For Your Quote Request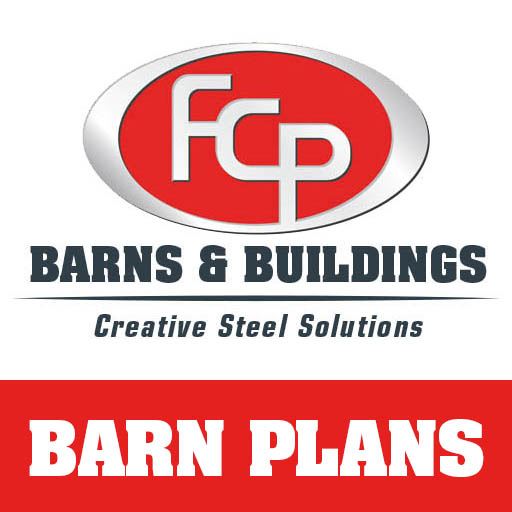 Serving the Equestrian Industry Since 1982.
Barn Plan Request Request
America's Best-Built Barns, Equestrian Facilities, AG Buildings, and Steel Structures
Thank you! We sincerely appreciate your trust in FCP Barns & Buildings, the brand professional trust. No matter the project size, we love a challenge, and we're looking forward to starting a conversation about your barn or building project. We'll contact you just as soon as possible. If you need faster service, please call us at 800-807-BARN during regular business hours (Mon-Fri 8-5 MST)
Want to Design-A-Barn?
Click here to start a design-a-barn.
Need a Custom Barn or Facility Quote?
Please contact us for custom project requests.
It's easy to see why our Experience is a better one for you!
FCP Barns & Buildings Solutions
Keeping Horses and Barn Animals Safe, Healthy, and Comfortable – It's What We Do!
FCP is your ONE-STOP design and construction solution. We love a challenge and welcome projects of all sizes, so if you're looking for America's best built barns and buildings, then you've come to the right place