Custom Modular, Prefab Barn Kits
Design, engineered, prefabricated, kitted, and delivered to your build site.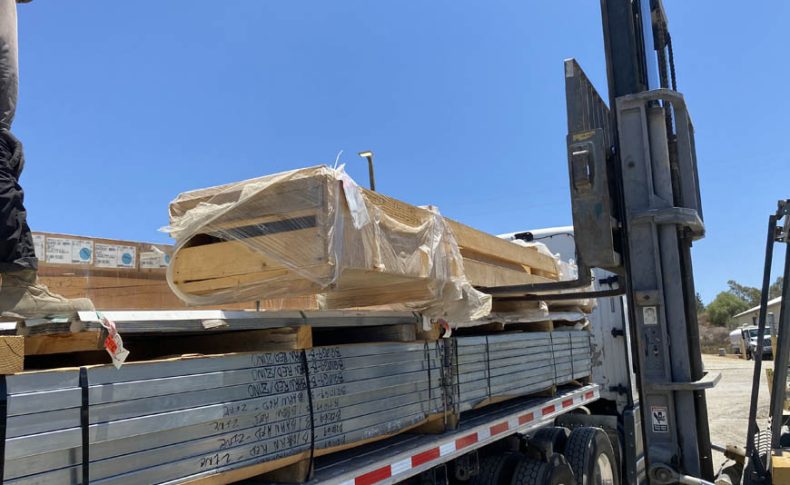 Serving the Equestrian Industry Since 1982.
FCP Tennessee Barn Kits and Building Kits
FCP Barns and Buildings, QUALITY you can see, SERVICE you deserve, a name you can TRUST
Watch an FCP Installation Time Lapse

Tennessee Barn Kits by FCP
Tennessee Barn Kits – FCP barn kits are the same as any other FCP barn, the "Best-Built" brand that professionals trust… a barn that's built to last. FCP modular Texas barn kits are pre-engineered, prefabricated, and made-in-the-USA. Backed by FCP's leading industry warranty. Whether you need 1 stall or 100, FCP can design a barn kit that meets your requirements. See some of our popular horse barn plans.
Looking to add a hay building or equipment storage? FCP can provide everything you need and match it to existing or new construction. 
Call us today and let us help you design the perfect barn kit for you.
Tennessee Barn Kits Idea Gallery
Custom Design, Engineering, Prefabrication, Kitting, and Delivery
Tennessee Barn Kit Details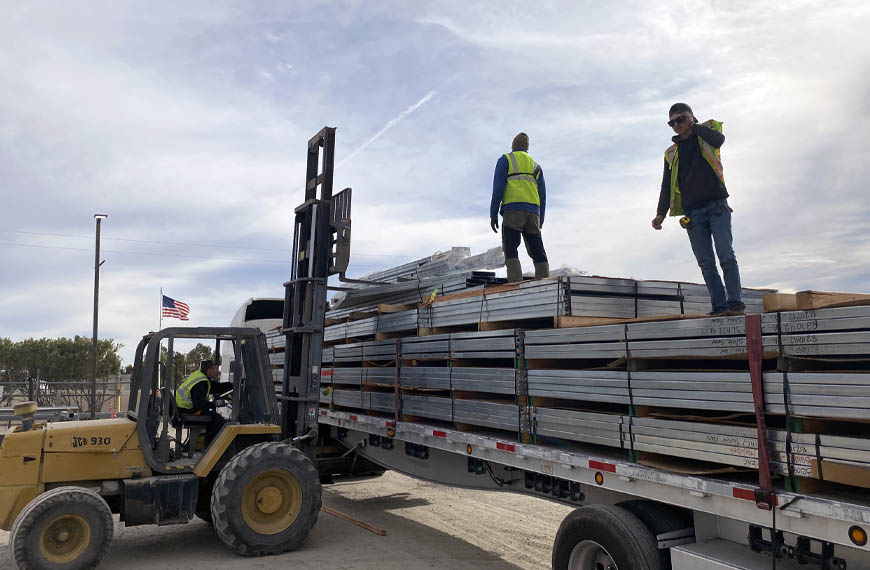 Custom Design, Engineering, Prefabrication, Kitting, Delivery, and Installation Solutions.​
With so many colors and options, we're only limited by your imagination!
Explore color options, choose your stall front style, wall & divider options. Explore optional rear stall doors, windows, porch overhangs, cupolas, and much more… see all FCP Barn options.
FCP Barns & Buildings Resources
Keeping Horses and Barn Animals Safe, Healthy, and Comfortable is What We Do!
FCP Tennessee Barn Kit Solutions
Since 1982, the FCP brand has continually set the standards for providing the finest US quality for the most demanding barns and agriculture buildings. Made in the USA, FCP is your ONE-STOP design and construction solution. We love a challenge and welcome projects of all sizes, so if you're looking for America's best-built barns and buildings, then you've come to the right place.
Call Us Today at 800-807-2276
Barns, Equestrian Facilities, AG Buildings - Creative Steel Structures