California Horse Barn Plans
Design, engineered, prefabricated, kitted, and delivered to your build site.
FCP California Horse Barn Plans
Modular Prefab Horse Barn Kit Floor Plans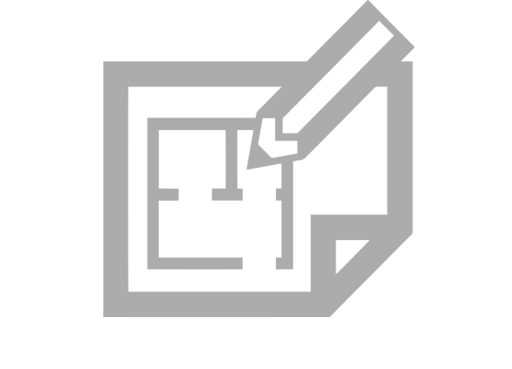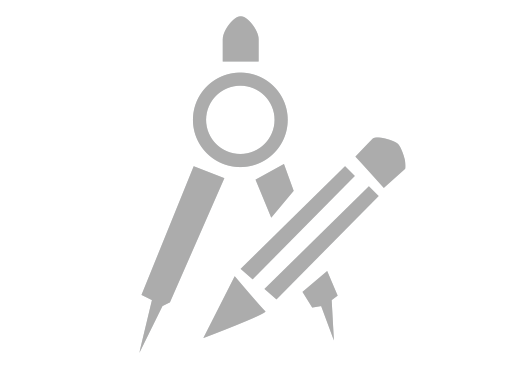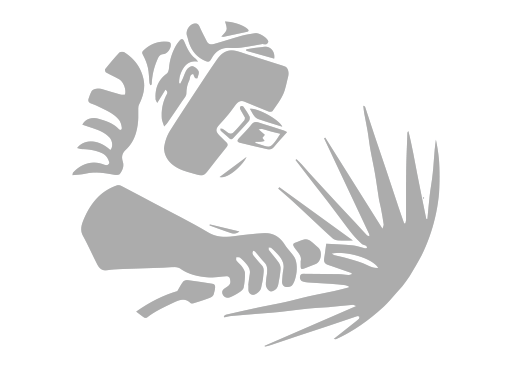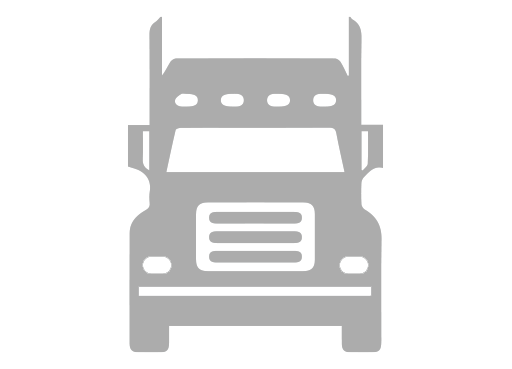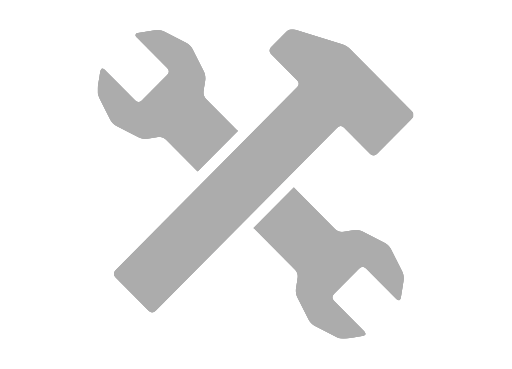 California Horse Barn Plans let you quickly select a barn floor plan and get a quote. FCP barns are engineered to be the safest, most durable, and low maintenance barns in the industry. FCP prefab barns are built right here in the USA and are backed by FCP's leading industry warranty.
Want to customize your horse barn plan? FCP offers more barn building plan options, colors, materials, and accessories to customize your barn than any other manufacturer. We'll help you customize your horse barn plan to fit your needs and your budget.
At FCP, we make barn building easy!
Serving the Equestrian Industry Since 1982.
Existing California Horse Barn Plans
FCP Barns and Buildings, QUALITY you can see, SERVICE you deserve, a name you can TRUST
FCP Barns & Buildings Resources
Keeping Horses and Barn Animals Safe, Healthy, and Comfortable is What We Do!
Create Your Own Barn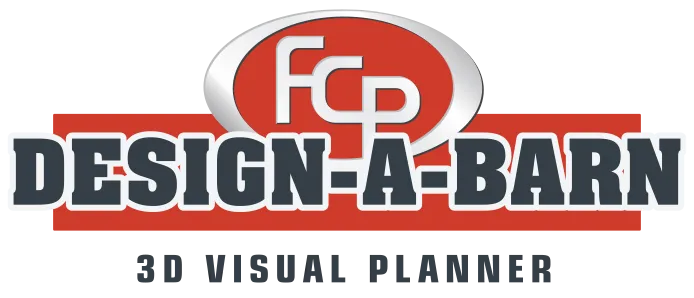 No Other 3D Barn Visualizer Can Do What FCP's Innovative
Design-A-Barn Can!
The Equestrian Industry's First and Only 3D Visual Barn Building Planner That Can
Design the Interior Floor Plan Spaces
America's "Best Built" Horse Barns
Made in the USA
Since 1982, FCP has been an industry leader in Creative Steel Solutions. From the most demanding Barns, Equestrian Facilities, AG Buildings, and Industrial Metal Buildings, we love a challenge and welcome projects of all sizes, so if you're looking for America's best-built barns and buildings, then you've come to the right place.
How can we help?
Call Us Today at 800-807-2276
Barns, Equestrian Facilities, AG Buildings – Creative Steel Structures